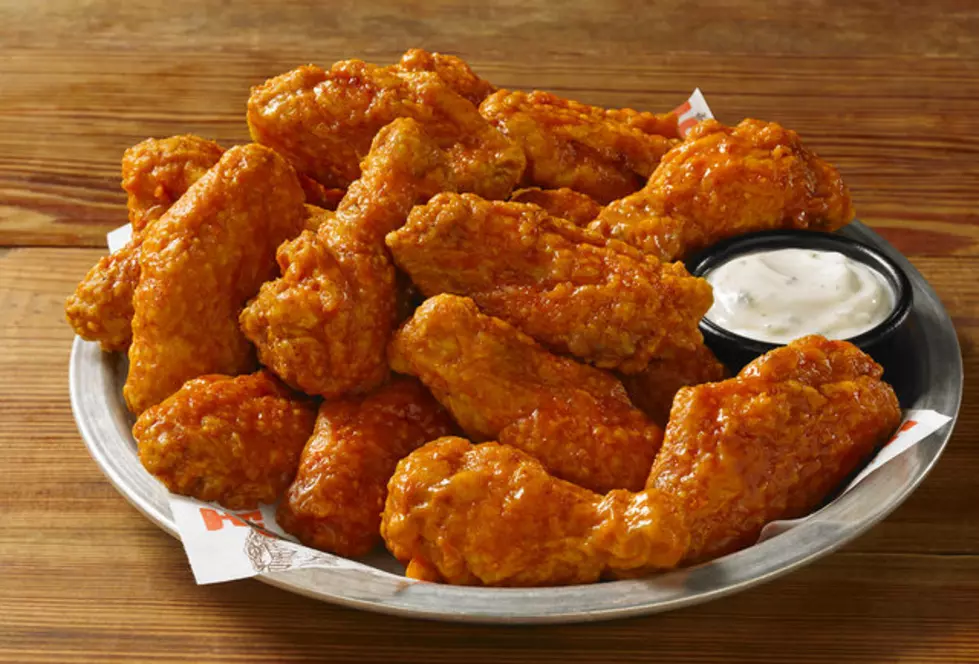 With March Madness Cancelled, Food Industry Is Overloaded with Chicken Wings
Hooters
In these troubling times, we've run out of toilet paper, and we've had every event scheduled for the next couple of months cancelled. Now it's time for some good news.
As you already know, March Madness was cancelled because of COVID-19 restrictions put in place by local and federal governments preventing gatherings above 10 people.
No March Madness means no March Madness parties, which the food industry spends half of the year preparing for. Producers stock up on foods, especially chicken wings. With sports bars closed, and sports events cancelled, there's little to no need to eat wings.
"The wing business is totally in the gutter. The only way we're selling wings is for curbside to-go," said Stan Neva, owner of Northwest Meat Company in Chicago. "We have one pizza place in town that does carry-out and ordered some wings. But that's been it. We probably lost 30 or 40 sports bars."
With foods like bread, egg, meat and potatoes being bought out at stores, food companies are trying to redirect traffic to the frozen aisles to get rid of some of these wings. The issue with supermarkets and wings is the sale of wings to a restaurant sells a large bulk amount of a few hundred, but to a normal consumer a bag of about 20.
Suppliers are left with the decision to freeze everything and wait for restaurants to reopen, or start donating and throwing out product.
Enter your number to get our free mobile app