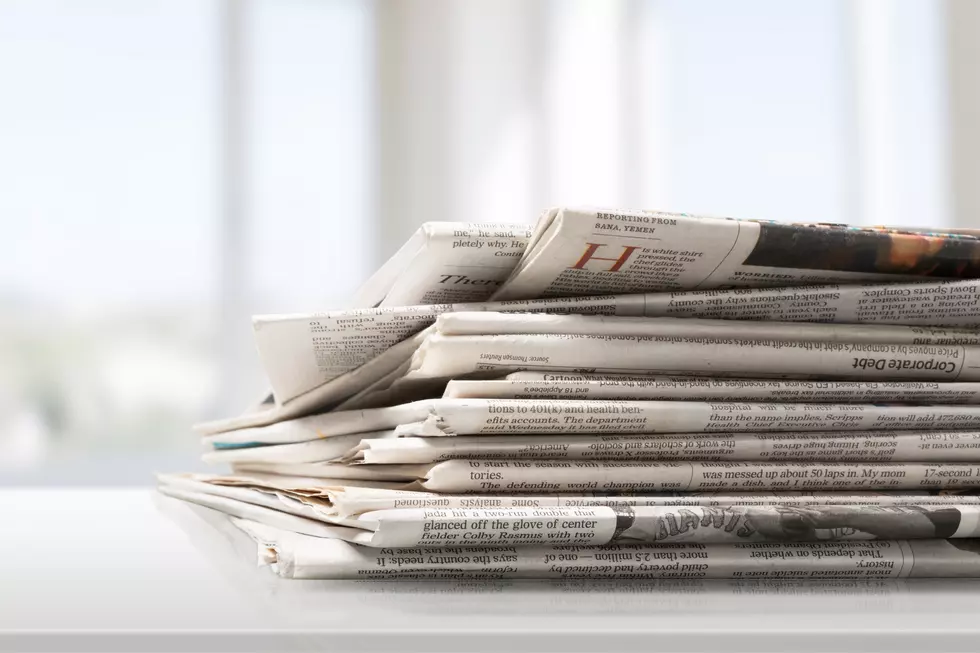 Uranus Examiner Stops Publication After Five Issues
Getty Images/iStockphoto
Back in September, the town of Uranus, Missouri launched a newspaper called "The Uranus Examiner." After five issues, it's gone out of business.
Editors Natalie Sanders and Louie Keen announced the publication's end on Friday. While many people had supported the Examiner, they say that wasn't enough.
Banks declined to loan money to the publication and many businesses would not buy advertising. Keen says it's because he used to own a strip club.
With the Examiner closing up shop, Pulaski County is left without a newspaper.