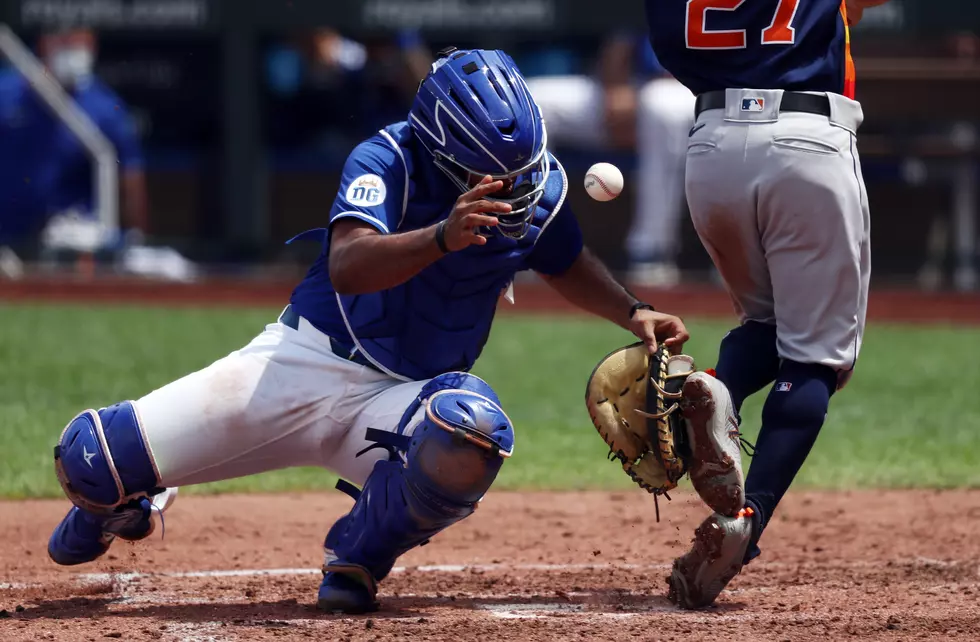 Royals Pitchers Bean 3 Astros Players in One Game
Getty Images
Remember when the Astros won the 2017 World Series, and then it came out that they had been stealing signs the entire season, because they were setting up cameras in centerfield to watch the catcher's signs? If you do, you probably remember that a lot of the team were granted immunity in exchange for cooperation, and weren't ejected from the sport. The MLB decision makers may have forgotten what the players got away with, but players in the league have not.
The MLB has warned teams about getting retribution from the cheating Astros, but it doesn't seem anyone cares.
At the beginning of their game against the KC Royals, Jose Altuve and Alex Bregman were hit by back-to-back pitches.
---
---
Later on in the fifth inning, George Springer was also struck by a pitch.
---
---
On average, 0.41 batters are hit by pitches per game. The fact that 3 of them were hit is easily because of the cheating scandal. If this keeps up, MLB Commissioner Rob Manfred will have to put fines and/or suspensions in place to be able to get players under control.
Enter your number to get our free mobile app
KEEP READING: Here are 50 of the most famous sports goofs