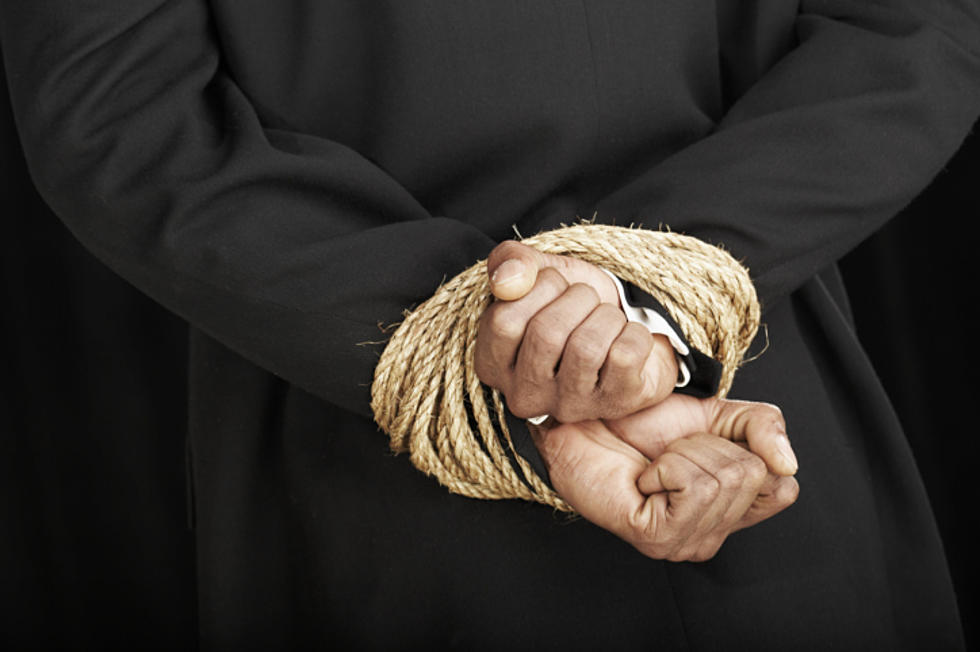 Vigilante Parents May Face Charges After Hogtying Man For Propositioning Teen Daughter
ThinkStock
A couple of parents in British Columbia could be facing criminal charges after they went vigilante on a man who showed up to their house wanting to have sex with their 13-year-old daughter.
The 28-year-old man was hogtied and the parents called authorities. In a video of the incident the mother can be heard saying, "He came to my house to meet my 13-year-old [effing] daughter to [eff] her. We [effing] tackled him and zap-strapped him and called the police."
Apparently the man is an acquaintance of the family and they figured out his plans by reading explicit messages his sent to the 13-year-old.
The man was taken to the hospital, but not charged. However, Port Alberni police say that the parents could be charged with assault and forcible confinement.