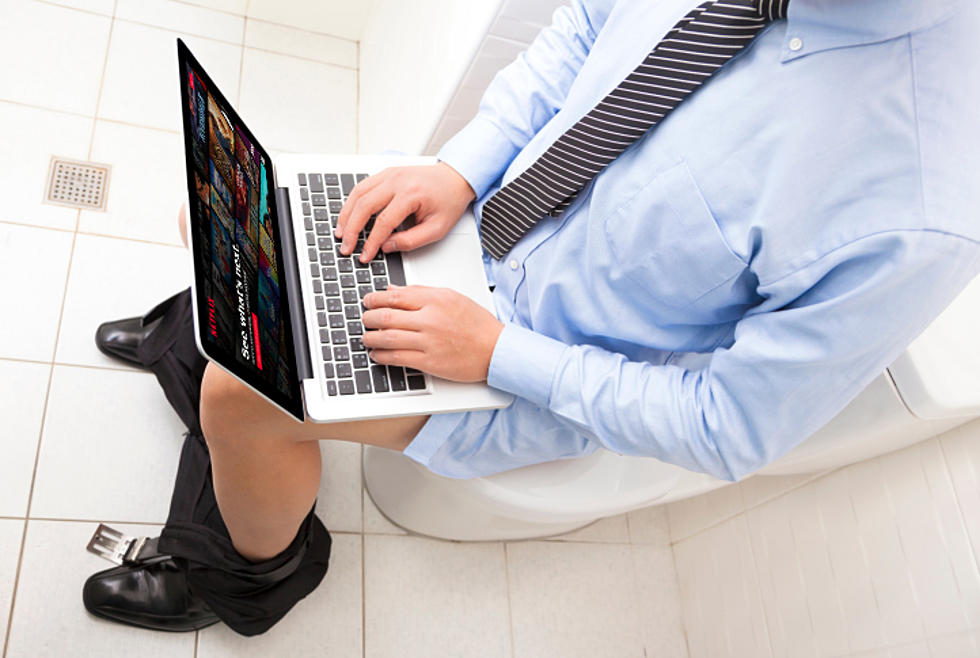 Five Things Your Boss Should Never Do In a Zoom Meeting
ThinkStock
We've transitioned to Zoom meetings for everything, especially the meetings that could've been an email. Nobody was prepared to go straight to video like someone flipped a switch. Nobody had a guide to do's and don'ts for bosses, until now, only this is just a "Don't" list.
DON'T: Look scruffy. You dress up nice, shave, and brush your hair for a real meeting. Act like you would in person.
DON'T: Hog the call. Everybody needs to keep their comments short and to the point, because nobody wants to do these. Pay attention to the signs somebody wants to talk. Use of the "Raise Hand" should be encouraged. Take pauses to give a chance for input and opinions.
DON'T: Keep your mic on the entire meeting. Nobody presenting information wants to be distracted by your kids, dogs barking, or your spouse walking by and crop dusting you.
DON'T: Have a busy and unprofessional background. Don't Zoom from your kid's play room, or your bedroom with bras hanging from doorknobs and all your shirts on the floor next to the laundry basket.
DON'T: Include too many people per meeting. Just because all 30 people at the office

can

get on the call doesn't mean all 30 people at the office

need

 to get on the call. Do a few smaller meetings rather than make everyone fight over each other.
Enter your number to get our free mobile app