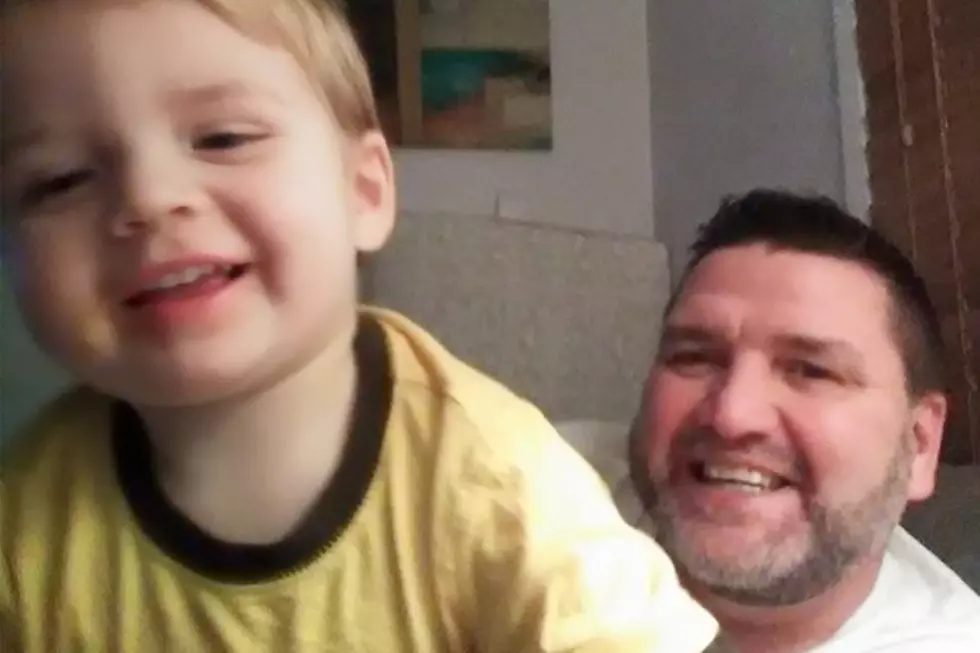 Doug Lenth Benefit: Testicular Cancer Support and Awareness
Doug Lenth
Doug Lenth was recently diagnosed with Stage 2 Testicular Cancer and Stage 2B Prostate Cancer. He will be going through 10 rounds of aggressive radiation which will be followed by many rounds of chemotherapy.
Doug has insurance however his out of pocket expense is $4,200 for each round of radiation. He is a proud father of 3 beautiful boys, the youngest being 3-years-old, and proud papa to 4 granddaughters.
Doug is trying to continue to work, however with the aggressiveness of his treatment he is unable to most days because of the side effects. If you have had the pleasure to call Doug a friend, you know that he is the first to be there lending a hand to anyone without question, now it is our turn to help our friend.
The benefit is being held on August 26th at the Green Rock Colona Legion (312 Broadway St, Colona, IL). It starts at 2:00PM and goes until 10:00PM with dinner being from 4 to 6. Spaghetti dinner includes salad and garlic bread, $5 for kids and $8 for adults.
There will be:
50/50 drawings
Silent auction
Raffle
Bags tournament
Dart tournament
All proceeds to help Doug fight this battle. Any questions call: Kelly Findley – 563-529-3500