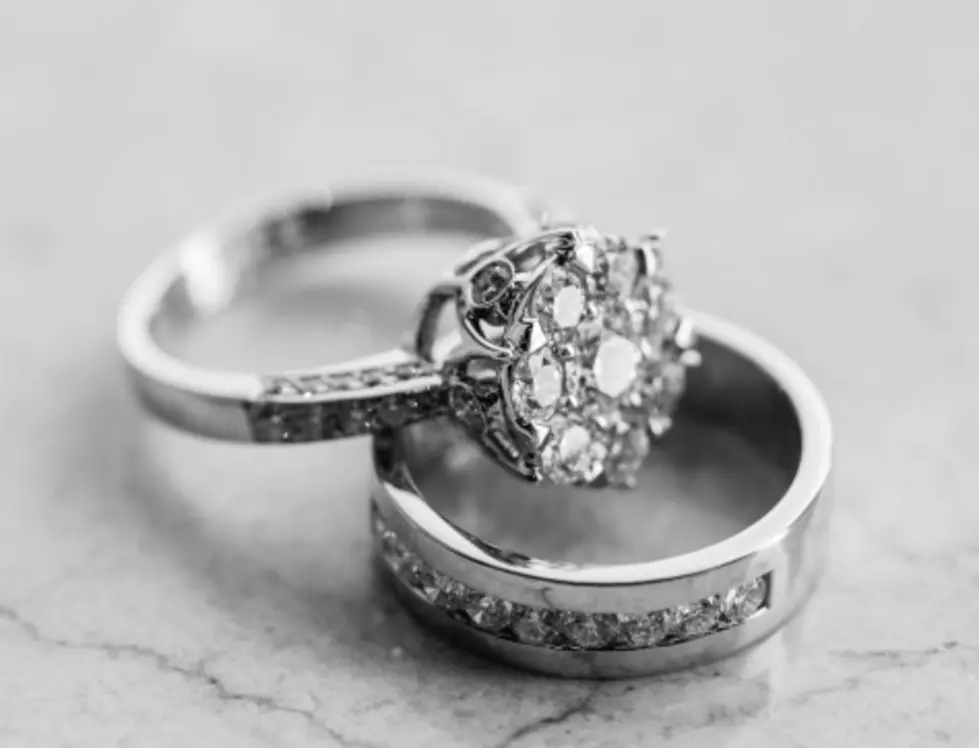 Couple's Wedding RSVP Allegedly Offers Better Meals For Guests Who Give Expensive Gifts
ThinkStock
I'm not sure if this is tacky, or downright groundbreaking. I never would've thought a wedding invite would look like a sponsorship bracket to advertise at an event center or some non-profit deal.
Reddit user u/docerin shared a wedding RSVP to the subreddit "r/weddingshaming" to show an RSVP they received offering options for dinner the night of the wedding. The only catch is your options are better the higher the dollar value of your gift, and it breaks down like this:
Your gift costs under $250? You get roast chicken or swordfish.
$251 to $500 will get you "sliced steak or poached salmon."
$501 to $1000 is good enough for filet mignon or lobster tail. Tail not enough?
$1001 to $2500 or more will get you the whole two pound lobster, AND a souvenir champagne goblet.
If you need a vegetarian or kosher meal because of your diet, you'll have to suck it up and cough up the $1001 or more. Your $20 Applebee's gift card isn't getting your diet restrictions met.
Enter your number to get our free mobile app
Celebrity Couples Who Secretly Got Married