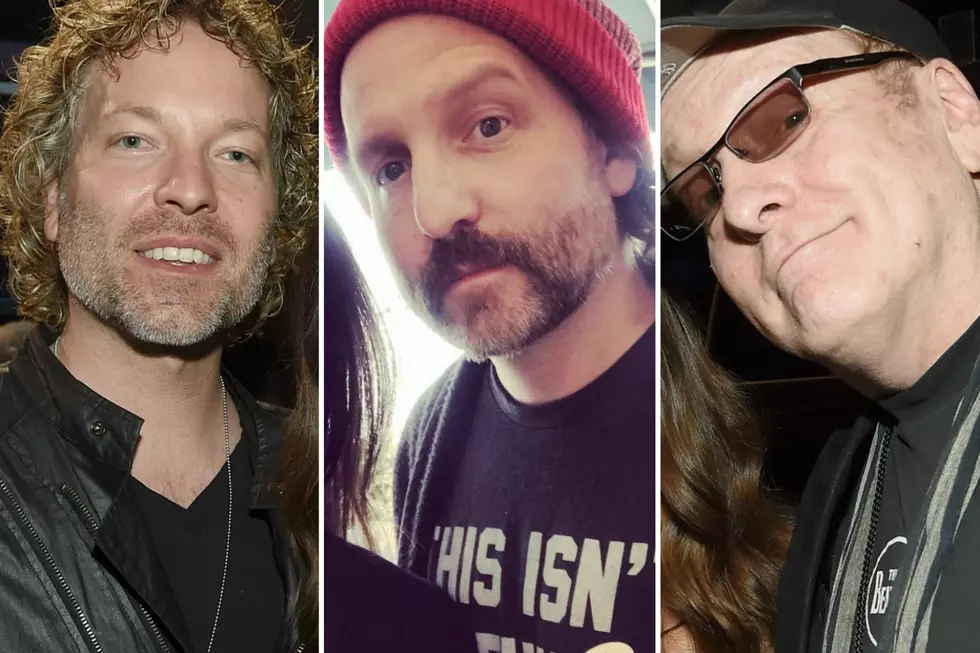 Wednesday Night Concert with Miles Nielsen & The Rusted Hearts
Rick Diamond / Facebook / Rick Diamond, Getty Images
Wednesdays in East Moline are going to rock this summer! The Bend at Murphy Park is hosting a concert series.
This weeks FREE ALL AGES Wednesday night concert featuring Rockford-based Miles Nielsen.
He's has spent nearly a decade enthralling audiences with music that draws force from the prime years of Western-influenced rock music and classic '60s soul. Claiming influences as diverse as Otis Redding's classic soul and Jellyfish's cult power pop recordings, Nielsen has thus far released two albums – his debut in 2009 as a solo artist, and then his sophomore album in 2012 as Miles Nielsen and the Rusted Hearts – to critical acclaim and an ever-growing fanbase. The Rusted Hearts' hot streak will continue this year with their upcoming third LP, Heavy Metal.
Show is 7PM-10PM FREE for ALL AGES.