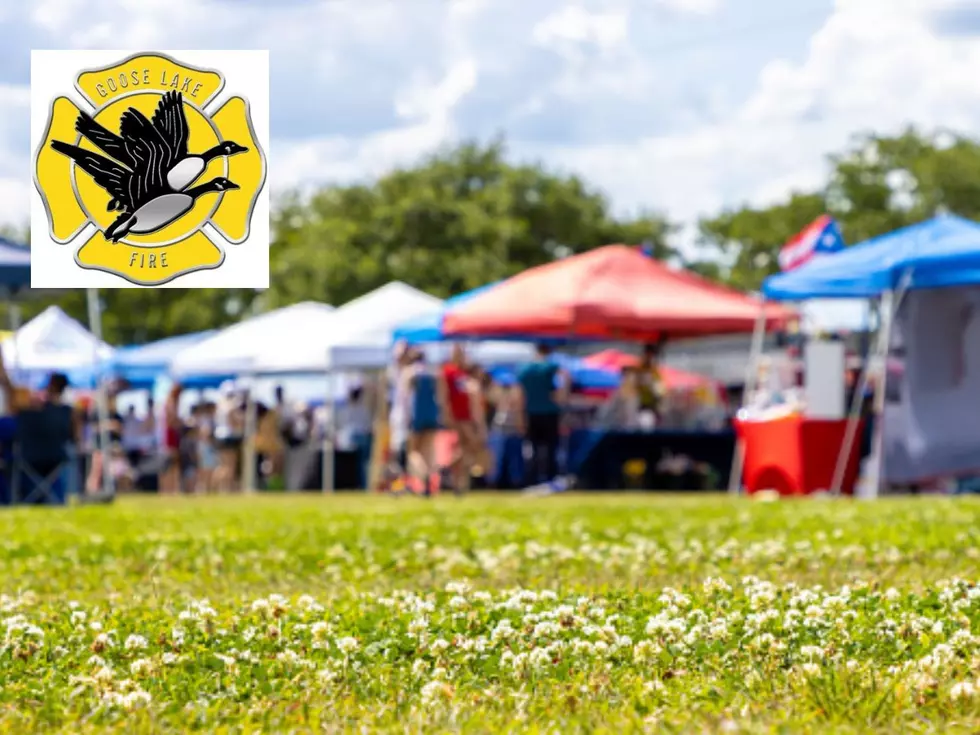 Vendors Wanted: Goose Lake Volunteer Fire Department Craft Show Fundraiser
Goose Lake Fire De
Goose Lake Volunteer Fire Department Craft Show Fundraiser - Looking for vendors!
Vendor Show For Fire Department
Corey Sweely and Carrie Bird are looking to host a vendor show on February 18th, 2023 in Goose Lake to raise funds to support the fire department and help with much-needed repairs, supplies, and equipment.
Corey and Carrie are on the hunt for vendors! 
The vendor show will be held on February 18th from 8 a.m. – 5 p.m. in Goose Lake's Millennium Banquet Hall.
All money made from entrance-ticket sales will benefit the fire department. 
Booth Fees
Booth fees are $60 and include:
One eight-foot table

Two chairs

Access to electricity
Booth spaces are 10 feet by 10 feet or six feet by eight feet. 
Types Of Vendors
Vendors sought include:
Metal, glass, and woodworkers

Bakers; honey and other foods

Crocheting or knitting

Bag makers

Scented wax

Any others
Vendors are asked to submit a donation basket for a raffle. 
Vendors are allowed to set up the night before and/or arrive early starting at 6 a.m. 
More Information
The Funniest And Most Painful Ways Men Injured Their Junk in 2022
The Consumer Product Safety Commission keeps a running tally of E.R. visits in the U.S., with short descriptions of how each person got hurt.
Someone went through E.R. records to find the funniest ways men injured their JUNK in 2022.