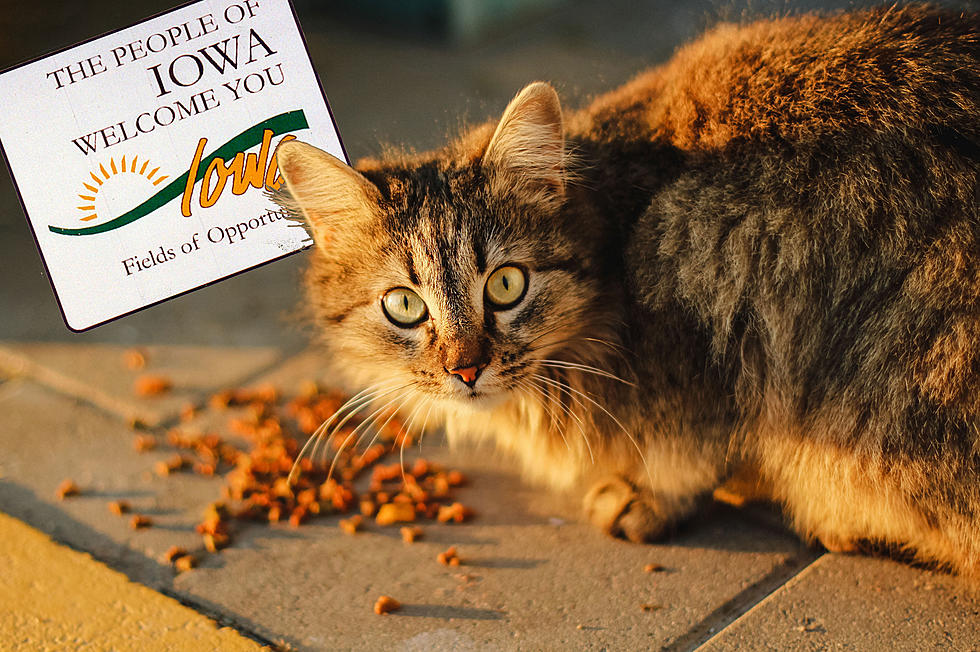 Iowa's Cutest Event of the Year: Kings Harvest's Kitten Shower
Photo by Anna Kumpan on Unsplash
Looking for a fun and adorable way to give back to the community? This Saturday, April 1, 2023 it's Kings Harvest's annual Kitten Shower!
They're gearing up for kitten season and need your help in raising supplies for these furry little friends. But don't worry, it's not all work and no play - we've got plenty of games, activities, and cuddly cats to keep you entertained while you're here.
What is a Kitten Shower?
If you're not familiar with the term, a kitten shower is essentially a baby shower for kittens. It's an event where people can come together and donate much-needed supplies to animal shelters in preparation for the upcoming kitten season...which is between the months of April and October when female cats are often giving birth to litters.
Kings Harvest Animal Shelter's annual Kitten Shower is always a hit with animal lovers of all ages. Not only is it a great way to help out a local animal shelter, but it's also a fun and festive way to spend an afternoon.
Why are Kitten Showers Important?
Kitten season typically begins in the spring and lasts through the summer. During this time, animal shelters are inundated with litters of kittens who need medical care, socialization, and a safe place to live until they're ready to be adopted.
By donating supplies and attending events like Kings Harvest's Kitten Shower, you're helping to ensure that these little ones receive the care and attention they need. Plus, you're helping to ease the burden on animal shelters who are often stretched thin during kitten season.
What if You Can't Make it to Kings Harvest's Kitten Shower?
So if you're looking for a way to make a difference in the lives of local animals and have some fun while you're at it, come out to Kings Harvest's Kitten Shower this Saturday!
And if you can't make it but still want to show your support, be sure to check out their Amazon wishlist to see how you can help.
Kings Harvest's Animal Shelter is located at 2504 W Central Park Ave. Davenport, IA 52804
Top 20 Surprising Facts You Didn't Know About Iowa
With all these interesting facts about Iowa, it's hard not to develop a newfound appreciation for the state. From their technological, medical, and environmental advancements, Iowa is leading the way in many fields and has a bright future.
Top 12 Things People Never Thought They'd Do as Adults
No one could have ever imagined that they would be doing any of these things when they were growing up. As a younger individual, you probably never wanted to go to bed early and thought you'd be a night owl all of your life, but as you grew up you started to fall into the habit of going to bed early. Many things affect our daily life as we grow up and cause us to change our habits.
Here is a list of 12 things people never thought they would do as adults, but ended up doing anyway.