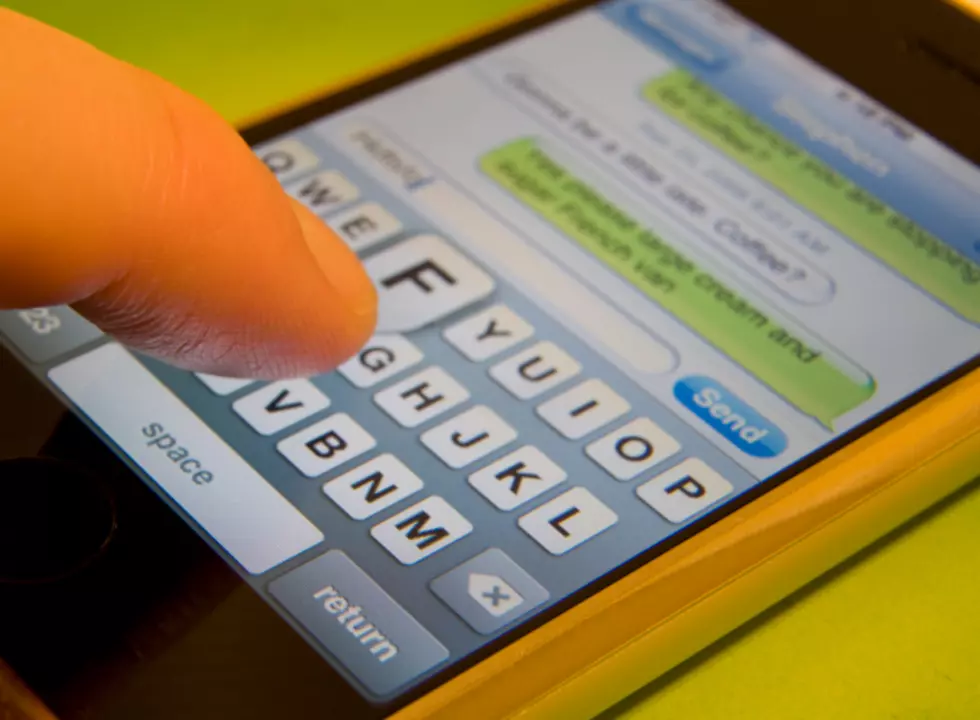 The Most Annoying Things People Do When They're Texting
ThinkStock
As somebody who talks for a living, it's easy for me to knock texting. While it is way more convenient, texting isn't perfect. Mainly because everyone is so terrible at it.
Back in the day, texting was just used to fire off a quick message that didn't necessitate a phone call. Now we're having full on conversations, sharing photos and videos, and basically not really talking to anyone.
Viber's "21st Century Messaging Etiquette" report asked 2,400 men and women about their texting habits. Using the poll results, they found what we can all agree are the most annoying things people do when they're texting:
Vanishing in the middle of a conversation.
Being sarcastic.
Using bad grammar.
Using too many acronyms and emojis.
Sending multiple messages when one would get the job done.