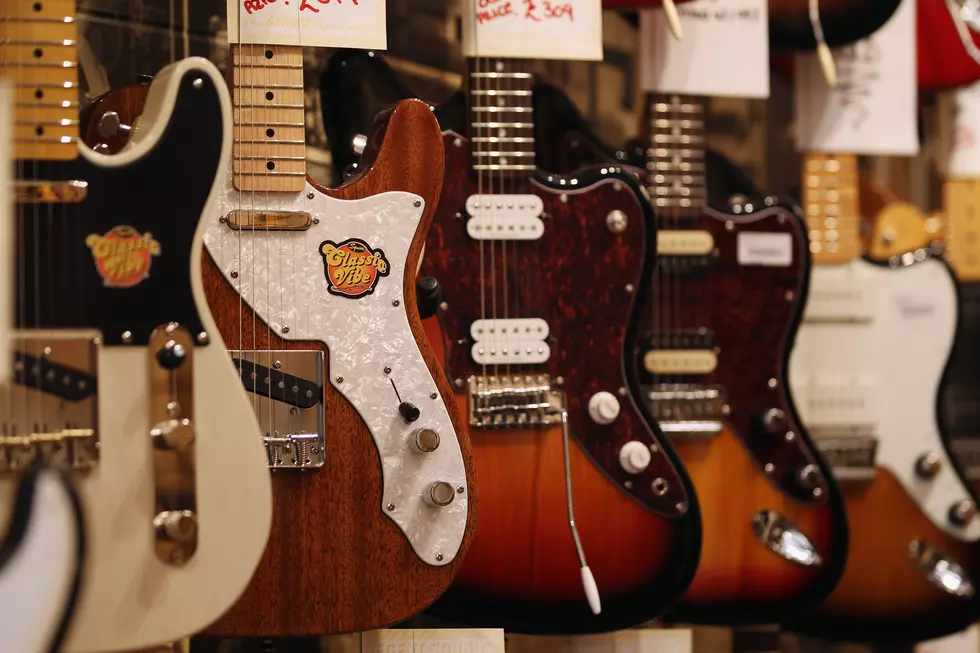 Support Your Local Musicians This Weekend
Getty Images
Is this week over yet?  Small but mighty is how one might describe the live music list this week.  I think the Illinois shut down might be effecting (or is it affecting?  stupid English language) some events.  Either way...make sure you let me know where you're headed and what show you're ready to see.  We'll make sure people know about it.
Here's what's going on this weekend! Support your local musicians, bars & servers in any way you know how.  Even if it's contributing to paypal/venmo to your favorite band. Here's a full list of who's where...or at least the list I found. If we missed you just let us know.
This list is subject to change...but here's what we have at the moment!
Wednesday
Open mic night with Donovan Gustafson and Luke Russell Hull @ Unimpaired · Davenport
Thursday
Open Mic Night @ Bootleg Hill Honey Meads
Friday
Hal Reed and Mississippi Journey @ Rhythm City Casino · Davenport
The Night People @ GypsyHighway · Davenport
Saturday
Lexi Parr & The Rubyblonde Band @ Rhythm City Casino · Davenport
3 On The Tree @ The Mound · Davenport
Doug Brundies @ Uptown Bar & Grill · Davenport
Zay with Special Guest DJ High Tech @ Boozies Bar & Grill · Davenport
Code 415 Live @  GypsyHighway · Davenport
Hap Hazard Band @ The 11th Street Precinct Bar & Grill · Davenport
If you have any shows coming up that you'd like to promote here on 97X.com and when we talk about it on the air, let me know.  Just email billstage@97X.com and we'd love to get the word out about live music.  It's been a rough road for bars & bands for the foreseeable future so let me know how we can help.
LOOK: 50 photos of American life in 2020