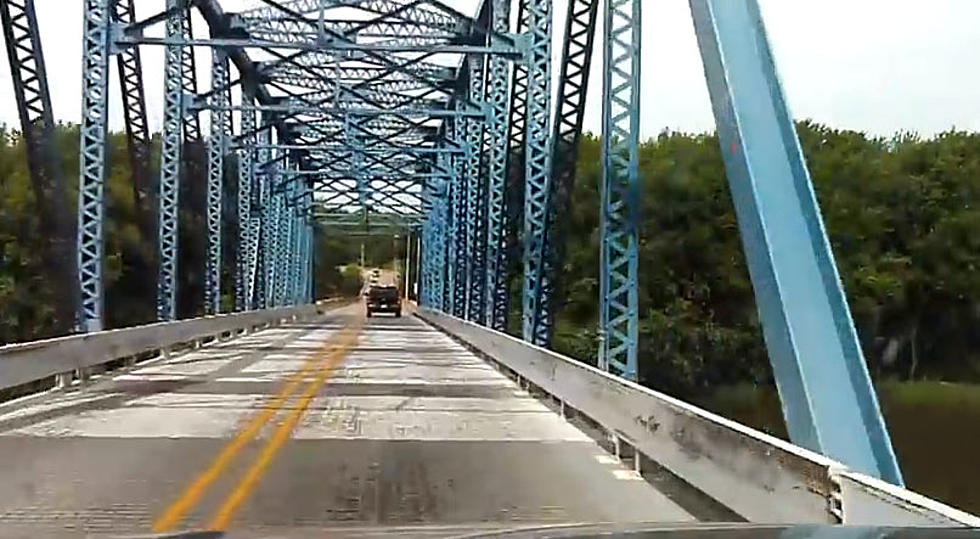 Shadfly Fest Is This Weekend
credit: youtube
People will be flocking to Savanna Il this weekend to celebrate Shadfly Fest.  But let's take a moment to remember when they had to call in the snow plows to scrape the gross bugs off of the old Sabula bridge.
That being said...Shadfly Fest 2019 takes over the Savanna, Illinois Riverfront for a two day celebration!
Here's the  2019 schedule
Friday, August 9th:
- Gates Open at 5
- Food from Sullivans Foods, Cajun Jack's Bar & Grill, and more!
- Savanna, IL Rotary will be hosting a beer and liquor garden all night!
On the Consolidated Grain and Barge Main Stage:
- Down 24 at 6:30 pm
- BAD HAIR at 9 pm
Saturday, August 10:
- Gates will open at 11
- There will be tons of food, vendors, and more.
- TBK Bank will be hosting a kid's fun zone with games, face painting, and bounce houses!
- Pink Heals Sauk Valley, IL Chapter will be visiting!
- Savanna Fire Department will be hosting a dunk tank.
- The Rotary will be hosting the Beer and Liquor Tent.
- Lil Miss and Mr Shadfly Pageant will start at 2.
- West Carroll's Storm will take the Main Stage at 4:00
- Evan Atherton at 4:45
- Swany connection at 6
- Sam Shupak at 8
- The Lighted Boat Parade at dusk!
- Eric Burgett at 10
Cost is $5 for the whole weekend. See you at Shadfly Fest!