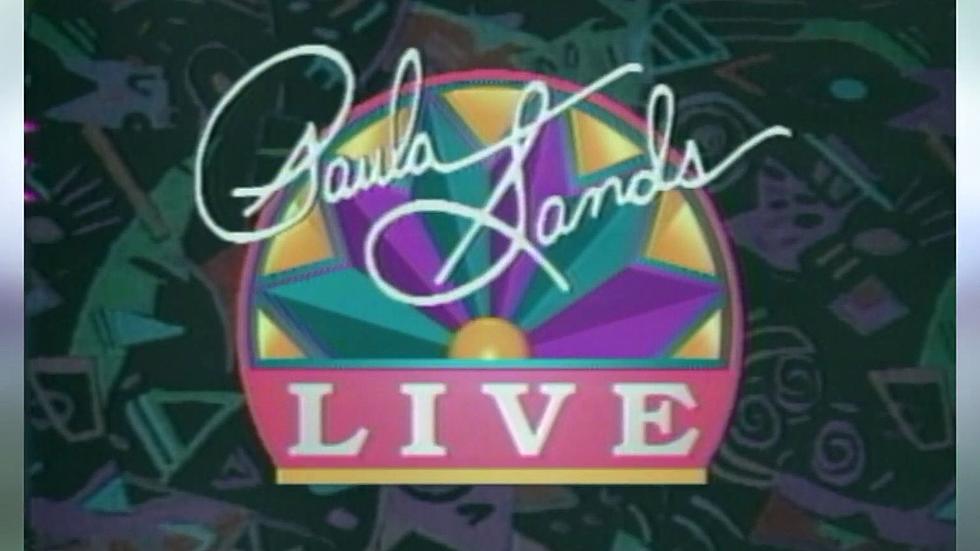 Quad Cities Legendary Host Paula Sands Announces Retirement
KWQC via YouTube
The legendary host of a 30-year-long running afternoon talk show and an evening news anchor in the Quad Cities has announced she's going to retire.
Monday on her show, Paula Sands Live, Paula Sands announced to her viewers, "I plan to begin the New Year at a new starting line. This job has been a joy, and now it's time for the freedom of a new chapter."
Her retirement will take effect at the beginning of 2024.
According to KWQC, Paula began her career at KWQC in 1982 as the co-host of PM Magazine, the youngest co-host of the PM Magazine syndicated show in the country - just 23 years old.
In 1993, the show transformed into the legendary show, Paula Sands Live.
"I've had the pleasure of working with Paula Sands for over 20 years at KWQC," said KWQC News Director Anne Hughes, in a press release from the station. "She is the definition of style, grace and professionalism. It will be hard to see her leave, but I am excited for her too. I want to thank her for years of dedication, not only to our staff and station, but to our viewers who welcome her into their homes each day."
Watch the premiere episode of Paula Sands Live here:
Read more about Paula's retirement at KWQC
QUIZ: Can you identify 50 famous companies by their logos?
How well do you know the logos of 50 of the world's most famous companies? Keep scrolling to see if you can guess which icon belongs to which brand.