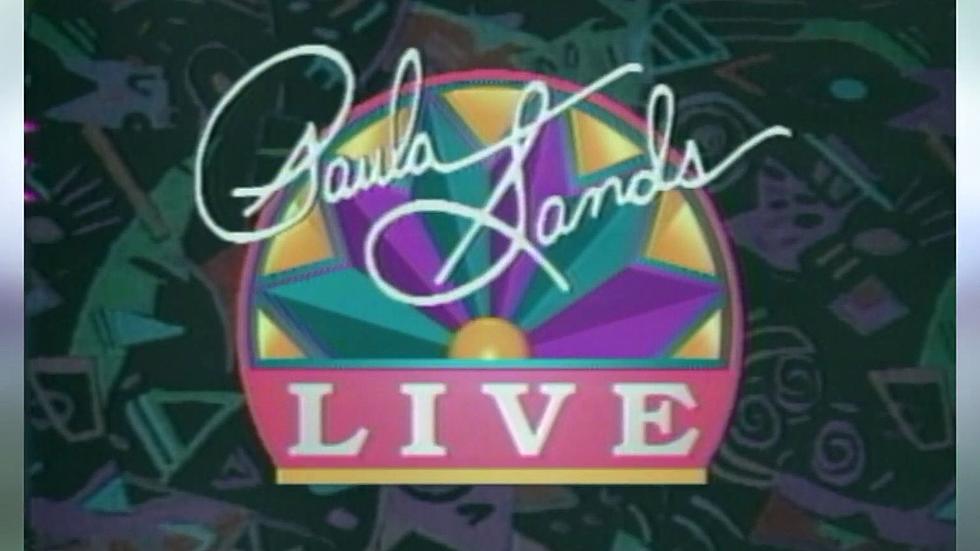 Paula Sands Talks Her Retirement with Dwyer & Michaels
KWQC via YouTube
Yesterday on her afternoon talk show, Paula Sands announced she's going to retire after a 41-year-long TV career in the Quad Cities.
Monday on her show, Paula Sands Live, Paula Sands announced to her viewers, "I plan to begin the New Year at a new starting line. This job has been a joy, and now it's time for the freedom of a new chapter."
Her retirement will take effect at the beginning of 2024.
Listen to Paula Sands on Dwyer & Michaels:
She called in this morning to talk about her career, her decision to retire, and what's going to come next.
Recently, Paula celebrated 30 years of her afternoon show, Paula Sands Live in August.
LOOK: 50 cozy towns to visit this winter
Stacker
created a list of 50 cozy American towns to visit each winter. Towns were selected based on visitor opinions, ratings from nationwide publications, and tourist attractions.
Gallery Credit: Laura Ratliff