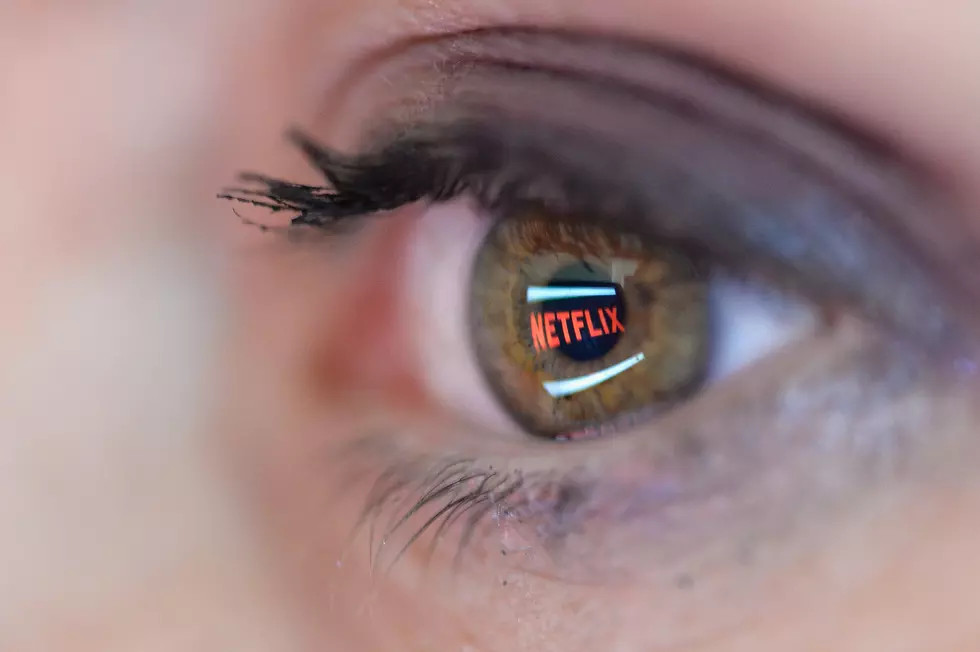 Man Knifed By Nephew for Refusing To Give Him Netflix Password
Getty Images
St. Louis Police say a man was attacked after a dispute with his nephew over an arguably trivial issue.
Officials say they were called to a home just after 5am Saturday. A 50-year-old man told detectives his nephew was upset with him because of a dispute over the Netflix password. The man said his nephew tried to steal the password while he slept.
During the argument, the nephew grabbed a kitchen knife and sliced the nose of the 50-year-old before running away.
Paramedics took the man to the hospital to be treated for his wound. No additional information has been released.
Read more at KMOV 4
LOOK: 15 Discontinued McDonald's Menu Items