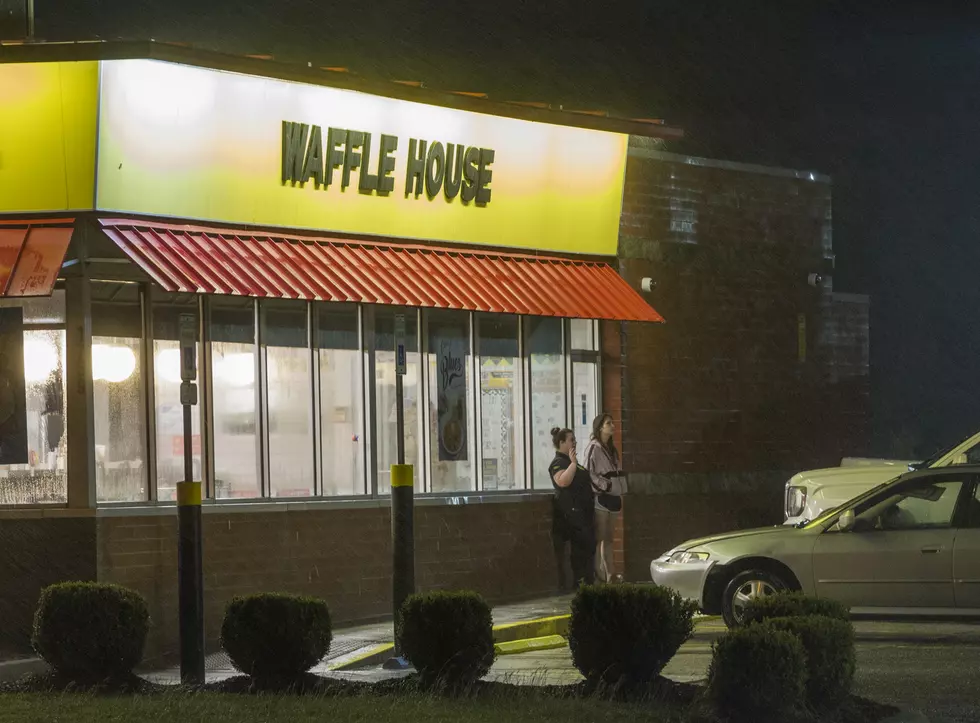 Man Helps Himself to Waffle House While Employee Sleeps
Getty Images
A South Carolina man was up late the other night because he couldn't sleep and decided to head out to Waffle House for a late-night snack.
When Alex Bowen walked into the restaurant and didn't see an employee right away. So he waited at the counter, for about 10 minutes he says. He even looked outside for employees.
Then he found one, sleeping in one of the booths. Not wanting to disturb the tired individual, Alex helped himself.
Alex grilled himself a double Texas bacon cheesesteak melt with extra pickles, cleaned up his mess, and headed home with his food.
A statement from Waffle House said:
Our local Division Manager has spoken to Alex and apologized. For safety reasons, our customers should never have to go behind the counter. Rather they should get a quality experience delivered by friendly associates. We are reviewing this incident and will take appropriate disciplinary action.

In a related note, obviously Alex has some cooking skills, and we'd like to talk to him about a job since we may have something for him.