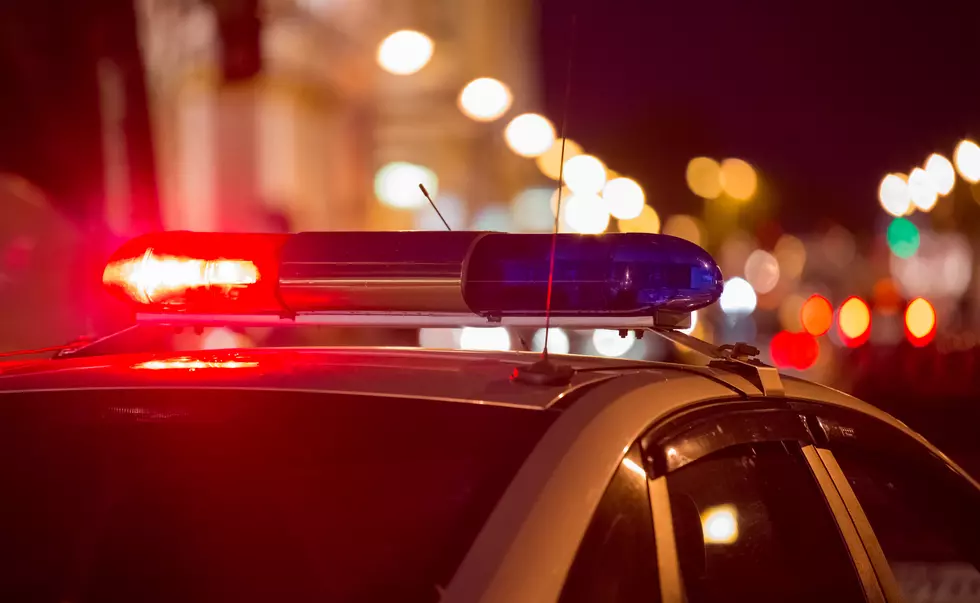 Man Accused of Cannibalizing 90-Year-Old Grandma
artolympic
A man in Richmond, California who was arrested on suspicion of murder was found attempting to eat the body of the victim.
Police were called to receive a report around 2:10pm Monday about a woman laying on the ground bleeding and a man standing near her.
Officers arrived and found Dwayne Wallick (37) standing over his grandmother, Ruby, who is 90 years old and digging into her flesh.
The police deployed a Taser to partially subdue Dwayne but then the physical altercation was required to handcuff him.
Dwayne was taken to the hospital and for a physical health evaluation, and will be taken off to jail when he is released from the hospital.
Ruby was pronounced dead at the scene.
Enter your number to get our free mobile app
KEEP READING: See the richest person in every state