Live Music in the Quad Cities (Oct 18-20)
Alenate
Local Scene Magazine is the place to go for in-depth articles about Quad Cities Area bands and venues, a local music calendar and an A to Z listing of Quad-City area bands.
Here's what's going on this weekend!
Friday 
Doug Brundies @ The Black Sheep, RI
Karl Beattie @ Sidetracked, Orion
Funktastic 5 @ Harley Corin's
Lynn Allen @ Parkside, Moline
Saturday 
Cal Stage @ Grease Monkey's, Colona
Krank Daddy's @ Purgatory's Pub, Bettendorf
Upcoming Shows:
Thursday Oct 25-Bill Stage Acoustic @ Harrington's Pub
Saturday November 10-Folk n' Stages @ Slop's, Clinton
Friday Dec 7-Folk n' Stages @ Geneseo Brewing Co
To add your event, send the info to BillStage@97X.com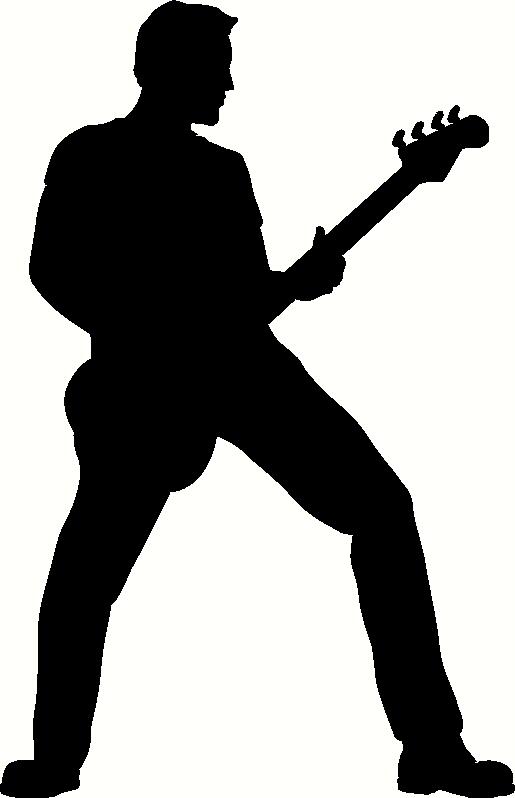 For an even more complete list of shows, great pictures & informative articles, "like" Local Scene Mag on Facebook and go to the website, LocalSceneMag.com!