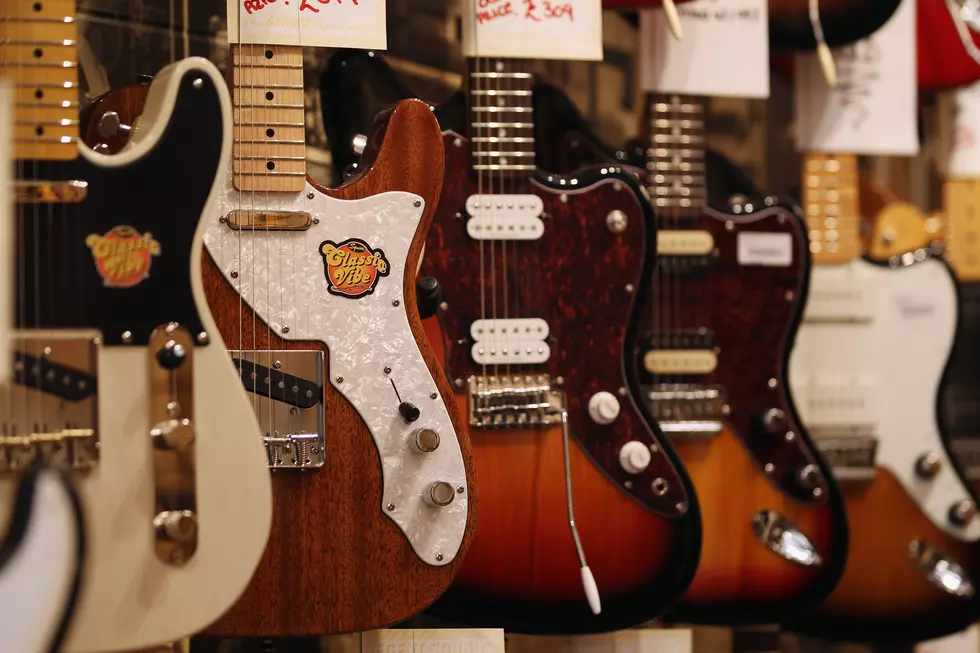 Live Music in Davenport This Weekend.
Getty Images
If you're itching to get out & about...live music might be exactly what you're looking for.  I
As of Friday 6/12 Iowa-based breweries are fully open for business with no limits on capacity! Which is why you see a bunch of shows in Davenport.  Illinois-based bars continue to operate outdoor-only service.
If you have any shows coming up that you'd like to promote here on 97X.com and when we talk about it on the air, let me know.  Just email billstage@97X.com and we'd love to get the word out about live music.  It's gonna be a rough road for bars & bands for the foreseeable future so let me know how we can help.
Here's what's going on this weekend! Support your local musicians, bars & servers in any way you know how.  Even if it's contributing to paypal/venmo to your favorite band.
This list is subject to change...but here's what we have at the moment!
Wednesday (6/17)
Polyrhythms Third Sunday Jazz Series @ River Music Experience · Davenport
Thursday (6/18)
Friday (6/19)
The Soul Company @ The Grape Life Wine Store & Lounge · Davenport
Lewis Knudsen @ Bootleg Hill Honey Meads · Davenport
Soul Storm @ GypsyHighway · Davenport,
Saturday (6/20)
Plowboys @  Probstei Inn Bar and Grill · Davenport
Ariel & Jacob @  Off Point Pub, Davenport
Fair Warning @ GypsyHighway · Davenport
Far Out 283 @ Mississippi Valley Fairgrounds · Davenport,
Ron Tegeler Jazz Trio @ The Grape Life Wine Store & Lounge · Davenport
Coronavirus Pandemic: Which Tours and Festivals Are Canceled (and Not)?