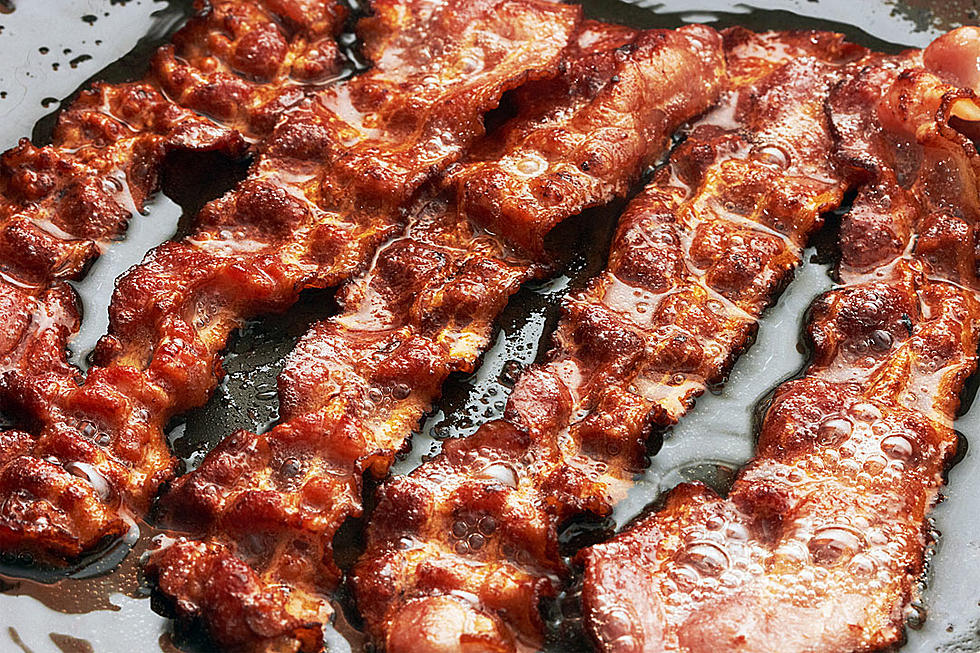 Iowa is Ranked Third in States That Like Bacon Most
iStock
Everyone loves bacon, even vegans, which is why they made vegan bacon.
When it comes to agriculture, there are a few things Iowa's known for: pork, corn, and soybeans are the top three that come to mind, so it's no surprise when we as a state rank in the top five for liking a part of a pig.
Zippia released a new survey that found who in the country is eating bacon the most, with $5 billion being spent on bacon a year in the United States.
The average American eating about 18 pounds a year, making sense of the 2 billion pounds the US produces every year.
States that Love Bacon The Most
Nebraska
West Virginia
Iowa
Colorado
Connecticut
Missouri
Alabama
Ohio
New Hampshire
Wisconsin
States that Love Bacon the Least
Washington
Idaho
Mississippi
Nevada
New Mexico
New York
California
Florida
Kansas
Hawaii
Read more at Zippia
Enter your number to get our free mobile app
Top 20 TV Shows of 2020