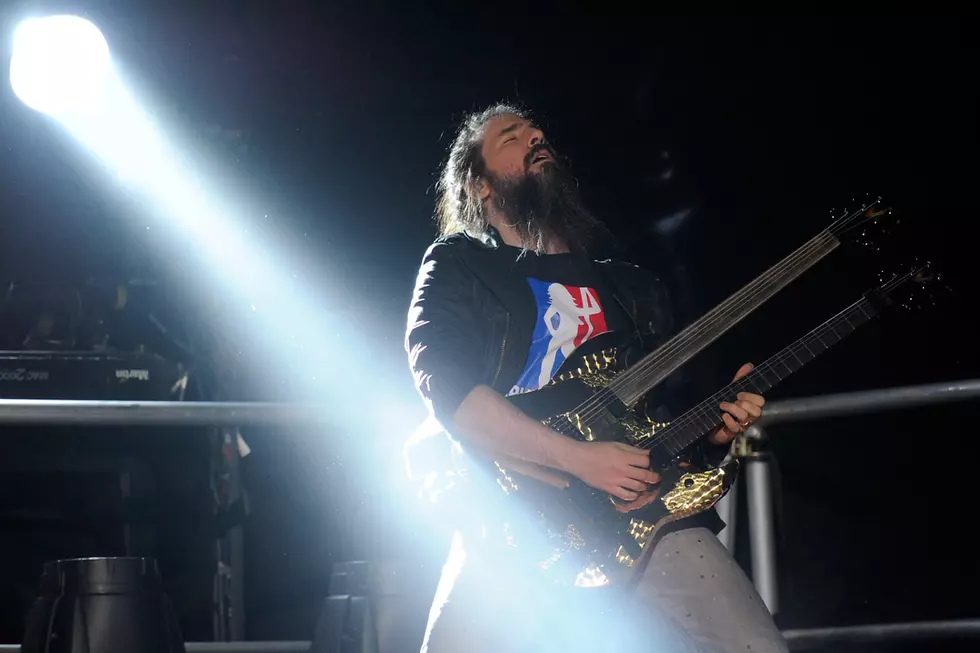 Guns N' Roses & Sevendust Members in Geneseo?
Ethan Miller, Getty Images
Morgan Rose of Sevendust joined with Bumblefoot, formerly of Guns n' Roses & Asia have announced the new Instamix Live this weekend!
January 11th and 12th, two acclaimed musicians will collaborate with a group of fans to write and record the building blocks of a song, based on ideas created in the room.
Attendees will travel to Geneseo, IL for an all-day in-studio experience. VIP lodging accommodations are available. If you are unable to attend the events, they'll be streaming the process on January 12 at 3pm Central.
Attendees and streamers will receive a signed laminate and a digital download of the finished demo.
You do not have to be a musician to attend!
Tickets are available at www.instamix.live and the links below:
In-Studio Event: http://bit.ly/InstamixBumblefootClinic
Live Webstream: http://bit.ly/InstamixBumblefootStream