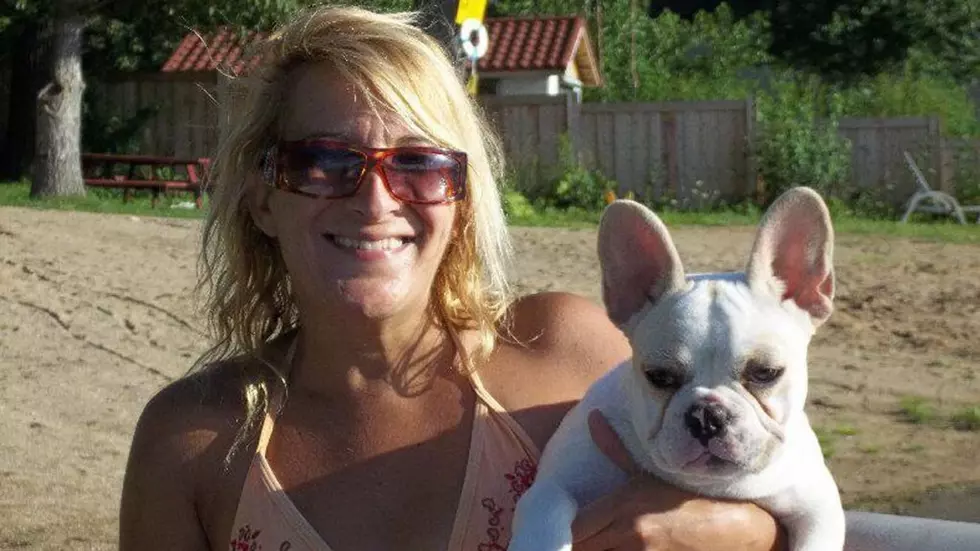 French Bulldog Kills Owner in Illinois
Lisa Urso via Facebook
Lisa Urso, from Ingleside was found dead on her porch after a dog attacked her.
An autopsy confirmed that she died due to injuries from the attack that began in the house. Urso made it to the porch at the back of her house where she succumbed to the injuries.
The dog, a French Bulldog, was a rescue dog that came from a previous life of being raised for dog fighting. Being it's a small breed, people typically wouldn't think of a Frenchie being a dog capable of killing a human. This dog was raised in a fighting ring, and the only way it grew as old as it did, was from fighting.
The dog, as well as another French Bulldog and a Border Collie, were taken to Lake County Animal Care and Control. Urso's boyfriend was attacked by the same dog last month, and it was taken to the same shelter, but the dog was returned.
The inside of the home showed signs of a struggle, and blood was found on one other dog, prompting the question of whether it was involved or tried to intervene.
Officials said most of the bites and scratches were not on her neck, but her legs, arms, and torso.
The dog's size has prompted a series of theories from internet users, saying they think there are details left out of the story. Some believe Urso may have had a seizure or other medical emergency, causing the dog to panic as they are known to do in some circumstances. Some think she was attacked by a human, and that the dog is innocent.
Some have compared the case to the September 2019 case of an Australian woman who was killed by her rooster. That woman was pecked on a vital artery that was close to the surface of her skin, causing rapid bleeding, and eventually her death. 
Enter your number to get our free mobile app
Check out these 50 fascinating facts about dogs: