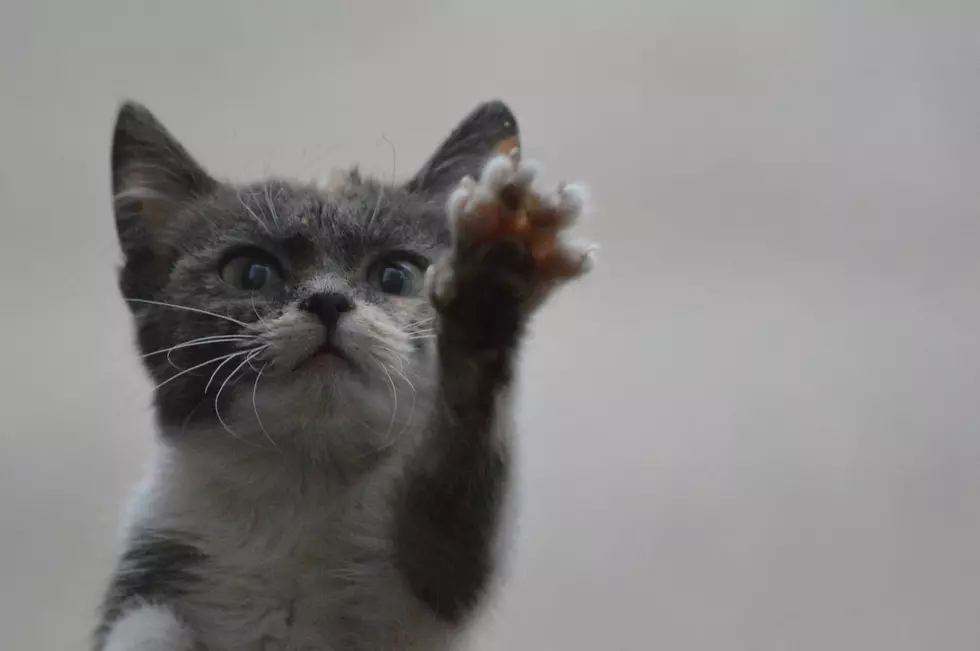 Former Amazon Engineer Creates App That Translates Cat's Meows
Ulrick-T
A former Amazon engineer who was on the Alexa project has unveiled his newest pet project: A translator for your cat.
Javier Sanchez is now a project manager for tech company Akvelon has developed a new app called MeowTalk, which translates the sounds your cat is making into something we can understand.
"It's not a language. They don't share words or communicate with each other. Cats never meow at each other out in nature," Sanchez explained.
Sanchez said he was inspired by "The Secret Language of Cats," a series by NPR. He was motivated by the series to use his Alexa experience to develop a tool to help owners better understand their pets.
After doing research, he and his development team realized cats have essentially 9 intents, which they then used as the base to build MeowTalk.
"I'm hungry" to "I'm happy" and even "I'm in pain" are all included in the app, which can be fine tuned to be better accurate, because no cat is the same as the next.
The science isn't foolproof, but it does ask for user input. If the translation is correct, the user is asked to mark it as correct, to help with development.
Right now, the app has been released and will be updated as more data is collected. Sanchez says the ultimate goal is a to build a collar that will translate with a voice response.
Eventually he hopes to expand the program to other household pets, so that owners can better understand what their pet is asking for, or needs.
Enter your number to get our free mobile app
LOOK: Famous Historic Homes in Every State