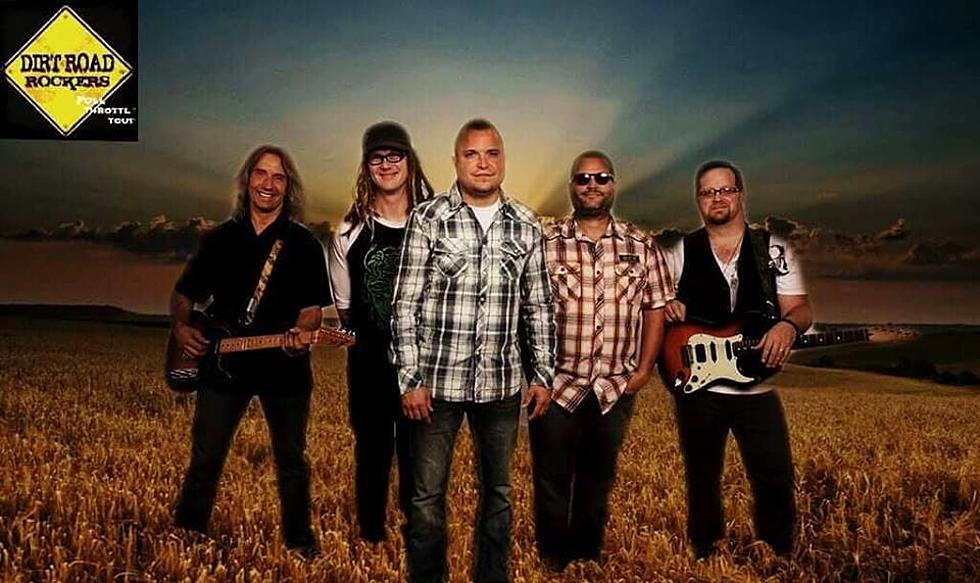 Dirt Road Rockers' Last Quad City Show is Tonight
Dirt Road Rockers
Tonight, catch Dirt Road Rockers while you can.  Singer, Wyatt Heyvaert is retiring from the frontman spotlight and this is the bands final QC show!
You remember DRR from a few Dwyer & Michaels parties from the past.  These guys put on a great show and will be missed.
Leisure Time Billiards in East Moline will be one of the final shows ever, so don't miss out.