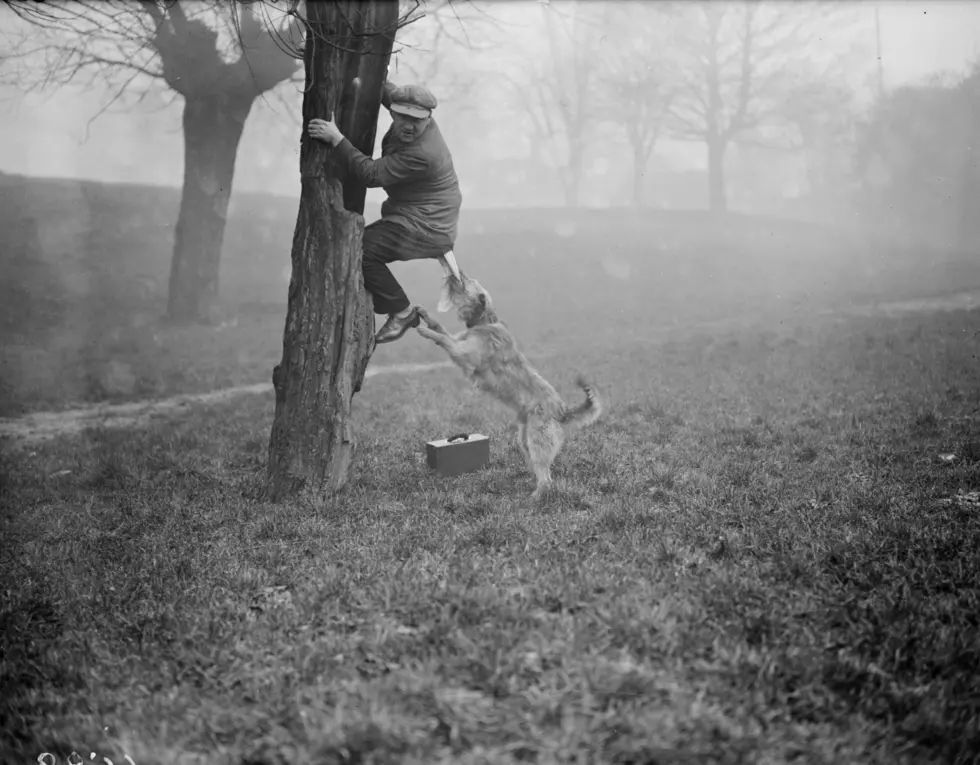 Day Drinking Leads to Tree Climbing for Drunk Woman
Getty Images
I'm a proud day drinker.  As a matter of fact I like day drinking better than I do night drinking.  Especially the older I get because staying up late drinking is getting harder and harder.  Don't worry...I can still be the last one standing at a party but around here that's 2am...not 8am like it used to be in my 20's. Even 2am doesn't happen very often.
So, that's why on Saturdays and Sundays...if you don't make plans with me ahead of time...odds are I'm getting after it at around 3pm. Ok, e arlier if I have company.
Day drinking has lead us down some fun paths from jamming with the band and anyone who can hold an instrument. Or calling for a ride and heading to the ballgame and finding our buddy passed out next to the railroad tracks. Day drinking has it's successes and it's failures.  I'm not 100% sure where's I'd place the win or loss to the next video.
In most cases...it's a win if you didn't get hurt doing it.  Or arrested. Or rescued from a guy in a boom truck.
Here's a video of a  contractor that said he was called in to rescue a drunk woman from a tree. Once he get up to rescue her she tells him she doesn't need rescuing and is just enjoying her time day drinking in a tree.
LOOK: 'Muppets' Artist's Magical Woodland Home Could Be Yours