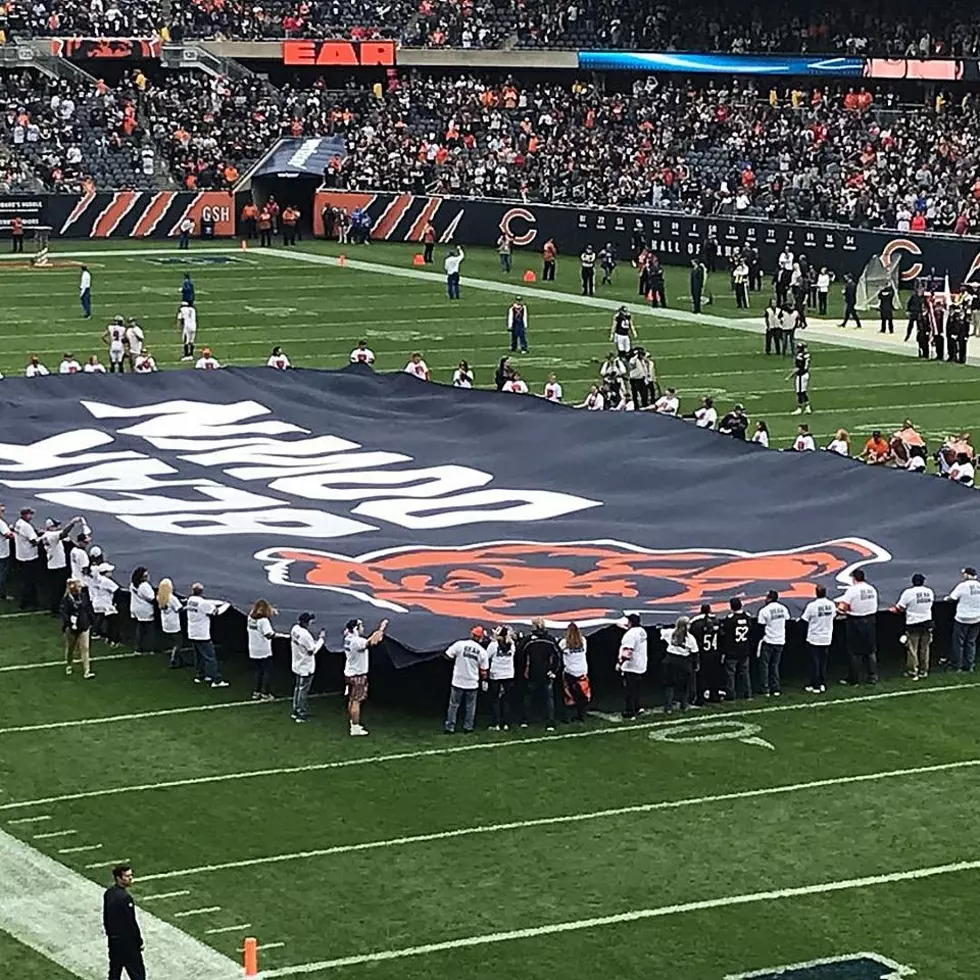 Chicago Bears Bid On Property For Possible New Stadium
On Thursday, the Chicago Bears President and CEO Ted Phillips announced that the NFL franchise had recently submitted a bid to purchase the Arlington International Racecourse Property located in Arlington Heights, IL, according to The Athletic (paid).
It's our obligation to explore every possible option to ensure we're doing what's best for our organization and it's future.  If selected, this step allows us to further evaluate the property and its potential.
The idea of a possible new home for the "Monsters of the Midway" came to light about six weeks when the former home of horse racing's "Arlington Million" was put up for sale.
Arlington Mayor, Tom Hayes, hinted that it would be a good fit for the Bears.  Which created quite a stir among the Bears fans.  So much that Chicago Mayor Lori Lightfoot addressed the situation in a April 29th press conference.
I've seen a couple of reports. But a couple of data points that I think you should be aware of are the Bears have a lease with Soldier Field until 2033 and the NFL doesn't let any teams break their leases.
Which prompted Mayor Hayes to clap back with, "Any good lawyer knows how to break a lease."

The Bears also flirted with relocating to Arlington Park back in 1987.  That lease ran through 1999.  The current Soldier Field has not seen renovations to the stadium since 2003 and was the stadium LOST the National Historic Landmark designation on February 17. 2006.
We will continue to update this story as more information becomes available.