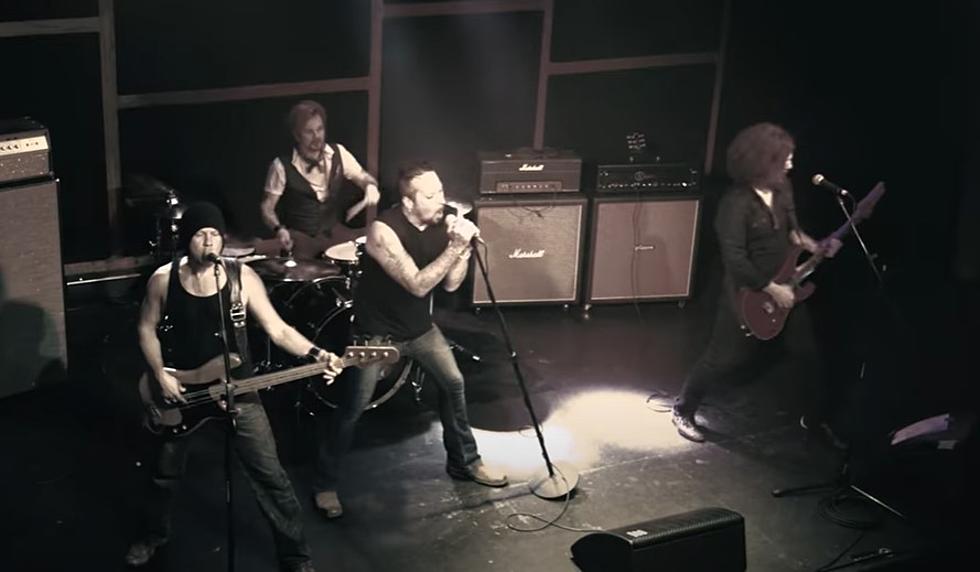 Check Out Devil City Angels New Song, "Testify"
Rikki Rockett's Legend Tripping via YouTube
Some of the the best rock songs are the ones that were almost never released.
"Testify" was recorded a couple of years ago, virtually, by rock supergroup Devil City Angels, including Rikki Rockett (Poison), Topher Nolen (John Corabi), Joel Kosche (Collective Soul) and Brandon Gibbs. It's especially important to Rockett who loved the jam and put his heart and soul into it after battling cancer and resuming his music career.
While some of the original Devil City Angels members had moved to other commitments, Rockett, Gibbs, Kosche and Nolen worked closely to bring it all together.
The band members announced the release on their Twitter pages, and Brandon Gibbs shared a video of Rikki explaining the band coming together, and the process of recording the song in such a weird time.
---
The song is available on Apple Music and Spotify too, so be sure to add it to your library.
The QC Favorite Movies. Of All Time