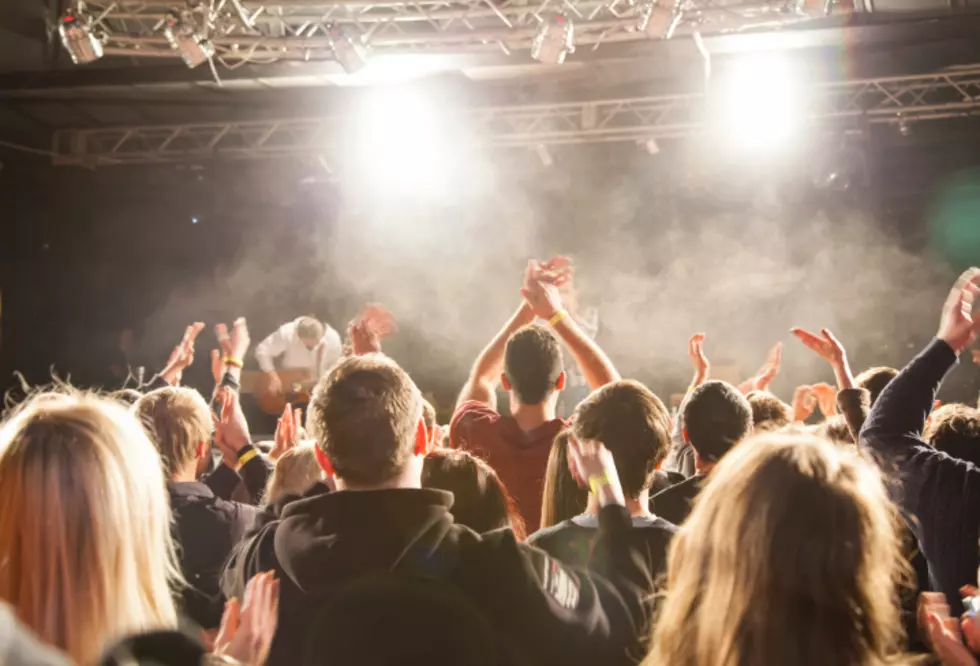 rrvachov
Wednesdays in East Moline are rocking this summer! The Bend at Murphy Park is hosting a concert series.
This weeks FREE ALL AGES Wednesday night concert is featuring Middle Western.
- Free live music for all ages
- Beer and Drinks
- Food
- Vendors
-Food and Drinks start @ 6PM
-Music from 7PM-10PM
Middle Western was formed out of a long friendship and discussions the various members had while playing on each others' recordings and the occasional band show organized as a way to play and sing songs written and recorded by other members.
The band is made up of singer/songwriter and Bloodshot Records artist William Elliott Whitmore on bass guitar and vocals; singer/songwriter/session keyboardist and founder of legendary Iowa roots music label, Trailer Records, David Zollo on keyboards and vocals; Chicago multi-instrumentalist and songwriter,
Stephen "The Kid" Howard (James McCartney, Pinebender, Mississippi Heat) on electric guitar; Stevie Doyle (The Hoyle Brothers) on electric and slide guitars; and in-demand Iowa City drummer Brian Cooper on percussion. Band members hail from Chicago (Doyle, Howard) rural Iowa City (Cooper and Zollo) and rural southernmost Iowa (Whitmore) and Middle Western brings together the influences and talents of its members to create something at once unique and familiar. Mixing New Orleans piano stomps, Crazy Horse-era guitar epics and proto-garage boogie
Middle Western just released their debut record, which was recorded in Lone Tree, Iowa, at Luke Tweedy's Flat Black Studios.