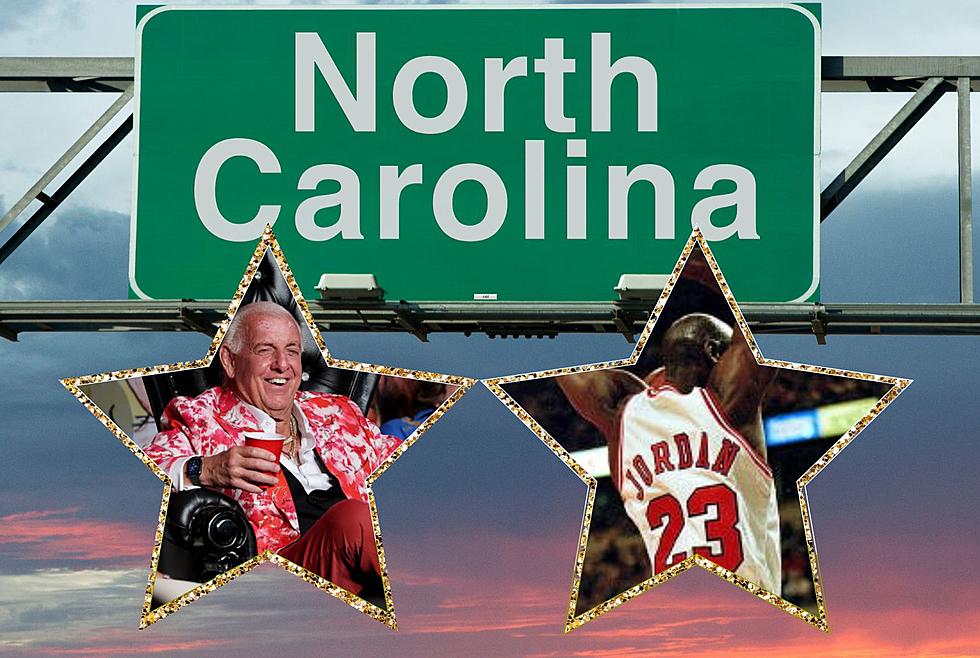 13 Celebrities You Probably Didn't Know Lived in North Carolina
Canva
Living in North Carolina has its advantages – no matter where you call home in the state. From the coastal waters to the mountains, there is something for everyone in the Tar Heel State.
What Does North Carolina Have To Offer?
From delicious barbeque and sweet tea to miles of hiking trails and beautiful beach towns, North Carolina has so much to offer. North Carolina's beauty is unrivaled, making it the perfect spot to relax and unwind.
In the mountains, enjoy some of the country's most majestic views. Meanwhile, take a walk on the beach, swim in the crystal clear waters, and experience some of the state's most amazing sunsets. But there's much more to the state than just stunning views.
What Else Is There?
North Carolina's culinary scene is among the best in the nation. From award-winning barbeque to delectable seafood, the food options in the state are nearly limitless. Enjoy a wide selection of brews from North Carolina's breweries, or grab a glass of local wine – no matter what you're in the mood for, you're sure to find it in North Carolina.
What Can I Find In This State?
No matter where you are in the state, there's a vibrant culture to be explored. From festivals and parades to small-town events and activities, North Carolina's cultural scene is diverse and rich. You'll find amazing live music, amazing museums, and some of the most beautiful theatres in the country.
In short, there's something special about living in North Carolina. Whether you're here for nature, food, or culture, there's a wealth of opportunities for you to enjoy in the Tar Heel State. So it should come as no surprise that some of the world's most beloved celebrities are now choosing to call North Carolina home.
13 Celebrities You Didn't Know Lived In North Carolina
Did you know that some of the world's biggest celebrities used to live in North Carolina? Here are 13 famous figures you may not have realized have lived in the Tar Heel State at one point or another.