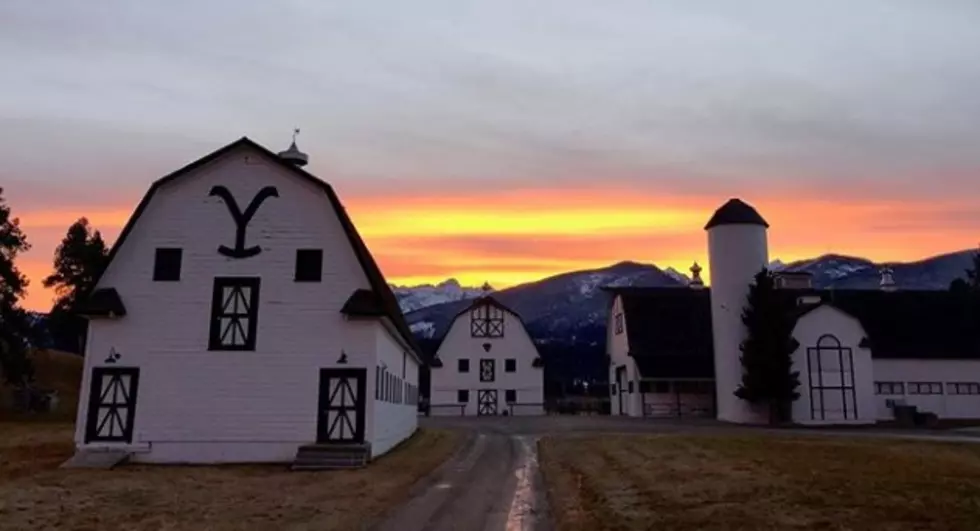 You Can Soon Rent a Cabin On Yellowstone's Dutton Ranch
Chief Joseph Ranch
If you're a fan of "Yellowstone", you know the show features some of the most beautiful shots of Yellowstone Park. Chief Joseph Ranch offers two log cabins for rentals in the summer months, so you can get the real, authentic Dutton Ranch experience.
While the show is supposed to take place in Wyoming, the ranch filmed in the show is in Darby, Montana.
You can't stay in the actual Dutton home, but you can rent the cabin Rip lives in, or the cabin Lee lives in. Each cabin sleeps 8, and has a full kitchen and grill.
View this post on Instagram
Enter your number to get our free mobile app
READ MORE: 25 Companies You Might Not Know Are Owned by Disney