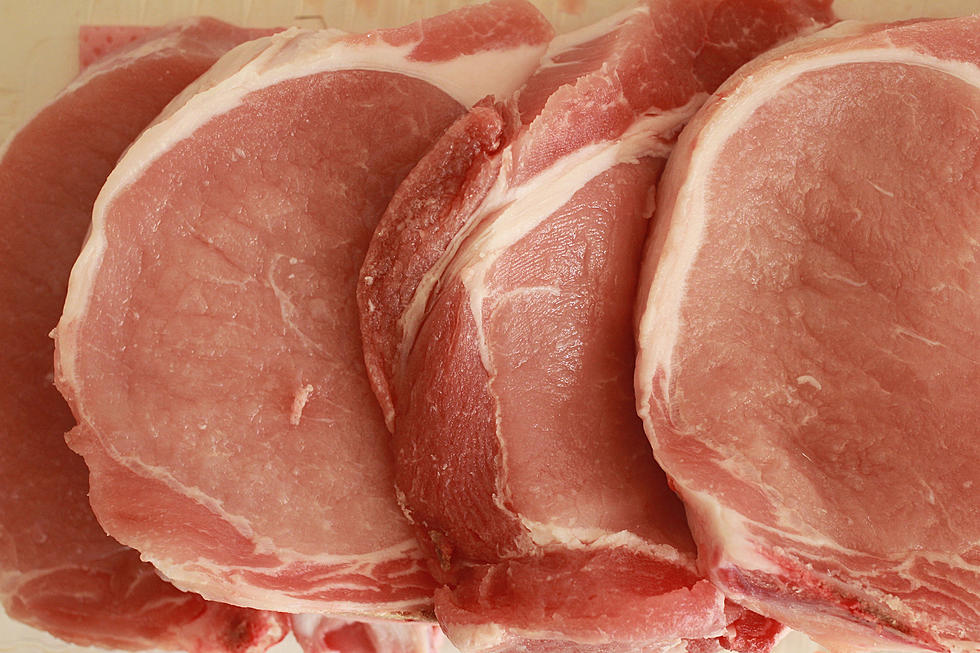 Woman Arrested for Hitting Her Boyfriend with a Frozen Pork Chop
Getty Images
Frozen meat can be surprisingly dangerous if you use it the right way.
There's a 48-year-old woman named Jennifer Brassard in Brooksville, Florida, and on Friday night she and her boyfriend got into an argument.
And she wound up hitting him in the face with a frozen pork chop. It left a decent-sized cut under his left eye, and she took off.
The cops were able to track her down, and she was arrested for domestic battery. She was released from custody after posting $250 bond.