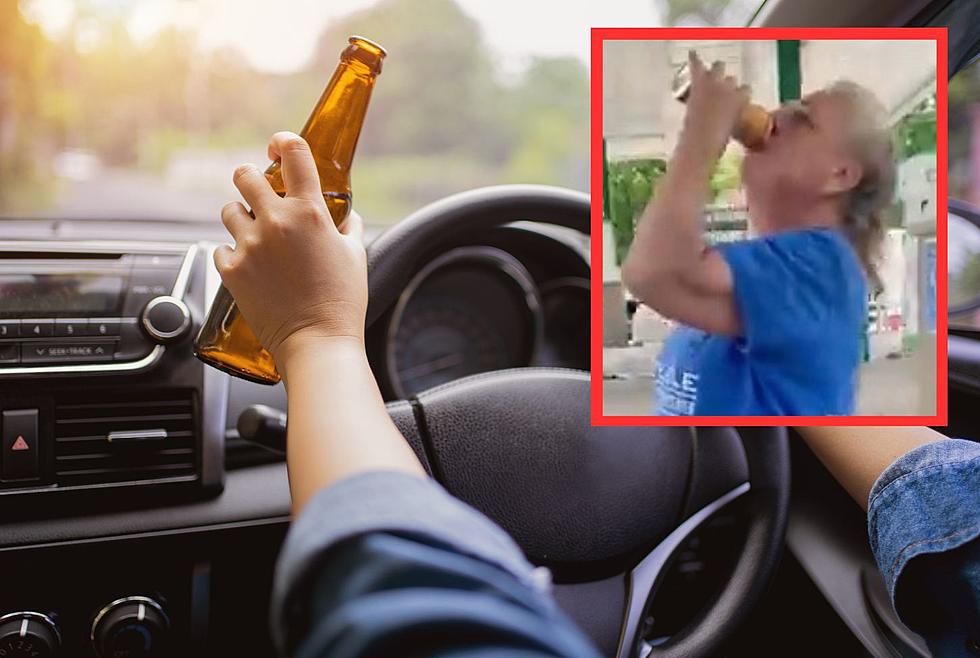 Wisconsin Woman Chugs Stolen Alcohol After Causing 4 Car Crash
WISN 12
Michele R. Miller, a 55-year-old woman from Waukesha, is now facing her fourth offense of drunk driving. 
Waukesha Wisconsin
The incident occurred in May at the intersection of Grandview Blvd and Silvernail Road, where Miller caused a four-car collision. There were no serious injuries reported.
Captured On Video
A video taken by one of the crash victims captured Miller grabbing a canned cocktail from a nearby gas station's cooler. As she drinks the cocktail, the victim questions why she is attempting to purchase more alcohol after causing a crash.
Miller's truck crashed into an SUV resulting in a domino effect that impacted four other vehicles. There were no major injuries.
Police Arrive
The Waukesha police arrived within minutes of the crash, only to witness Miller finishing the drink she had not paid for beside the gas pumps before walking outside.
The victim is heard telling police, "She is OK. She went in there and got some more liquor!"
The victim informs the police that Miller went to buy more alcohol before the crash. The video then shows Miller collapsing on a patch of grass before being arrested and treated for minor injuries.
The Video
She was charged with driving under the influence and retail theft for stealing the Smirnoff Ice Smash Red. Miller stated that she forgot her wallet in her car and intended to pay for the drink when the police arrived, according to WISN 12 News.
If convicted, she could face up to six years in prison. Miller had just finished two years of probation for her third drunk driving conviction a few weeks prior to the latest arrest. Miller is currently awaiting trial as a free person without bail.
LOOK: States With the Most New Small Businesses Per Capita
Gallery Credit: Eliza Siegel