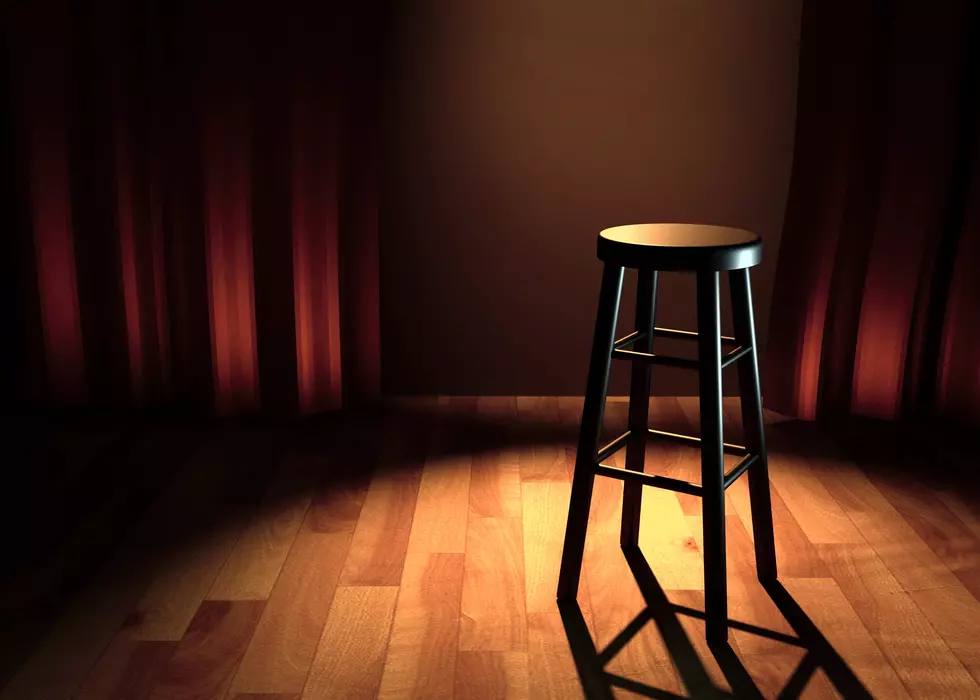 Valentine Comedy Show Saturday at Wild Rose Casino
Getty Images/iStockphoto

Wild Rose Casino in Clinton is hosting a Valentine's Comedy show Saturday, February 13, 2021.
I talked with the host of the party & owner of TeeHee's Comedy Club in Des Moines about this Iowa showcase of sorts.  Where every comic involved is a local performer.
Feature Comics include
Dante Powell (headliner)
Jen Kuhle
Dustin Pursely
Matther Jacobsen
Jack Lewis
Luke Swanson
Hosted by Sid Juwarker
Sid opened a comedy club January of 2020...so he got to do a "cold open" of sorts before the pandemic shut him down.  He's since then built up a reputation for hosting some great shows with local comedians performing on a stage that was purpose built for comedians.
We talked about marketing his two businesses...the club and the performance...and how you differentiate between the two.
Nothing scratches the itch of being on stage...we talked about the shift in writing during the shut down.
We talked social media and how quick he is to jump on a new platform.  Clubhouse, being the newest craze, is invite only right now.  So, if Sid is reading this...@BillStageVO is waiting for an invite!
Social is a great way to test out a joke.  Sometimes Sid uses it to throw a premise out before he works it into a bit. The best part about talking to Sid was his passion for building this comedy scene around local voices, promoting them, and giving them a place to perform at Tee Hee's.
Tickets available for $10 & can be purchased at the Iowa Store or online!

https://wildroseresorts.com/clinton/calendar/promotion/16897

Social distancing will be enforced.
Please visit our Facebook page for more details.
Must be 21+ years to attend. 
TICKET PRICES CURRENTLY AVAILABLE
ADULT: $10.00
The full interview can be found here:
LOOK: 28 Modern Black History Makers & Moments