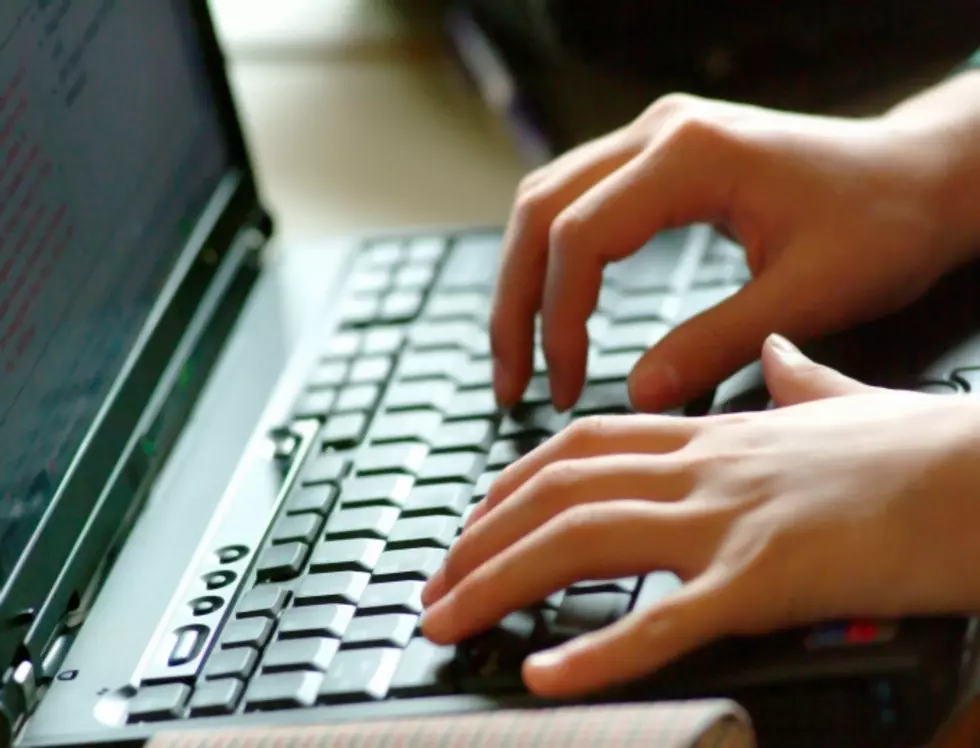 U.S. Faces Back to School Laptop Shortage
ThinkStock
When the stimulus check came in, I hopped on over to Walmart to see what unnecessary things I could buy with my newfound money. What I immediately noticed back then was that every displayed laptop had a paper taped to it that said "OUT OF STOCK."
Now as everything else did at the beginning of the pandemic, there was a need for a product that wasn't needed as desperately as it was before. With everyone being sent away to work from home, people needed new laptops, accessories, all for online work. The back stock was bought out, and the suppliers couldn't keep up.
With schools getting back in session, there isn't much of a difference. Most people get a new computer before going to college, but they're already pretty difficult to find as it is, and that's without a production shortage.
Lenovo, HP and Dell said they have a shortage of about 5 million laptops when looking at the current demand.
"This is going to be like asking an artist to paint a picture without paint. You can't have a kid do distance learning without a computer," said Tom Baumgarten, superintendent of the Morongo County School District in California. His district has 8,000 students on free lunch and the majority need computers for their plans to do distance learning.
Tom ordered 5,000 laptops for his students, and the order was set to arrive before the first day of school. Then he was notified the order was pushed back to September, then again to October. "I'm very concerned that I'm not going to be able to get everyone a computer," he said.
Chromebooks, used by many schools, are amongst the cheapest computers on the market, but the production and distribution line encountered a disruption.
It started off with a US Government move against Chinese companies implicated in forced labor and many other human rights violations. Lenovo, the creator of the Chromebook, had one of their manufacturers implicated in the issue.
Matt Bartenhagen, IT director for Williston Public Schools in North Dakota was told their district's order of 2,000 Chromebooks will "hopefully" arrive by the fourth quarter.
It would seem the majority of US school systems ordered thousands upon thousands of these Chromebooks, but the factory can't keep up without the human rights violations.
California ordered 300,000 Chromebooks and all are backordered.
Denver Public Schools Ordered 12,500 Chromebooks and has yet to receive any.
Lenovo told California Dept. of Education their company is backlogged about 3 million laptops, and are looking into moving production away from its current location.
Enter your number to get our free mobile app
ALSO: PEEK INSIDE JON BON JOVI'S NEW $43 MILLION PALM BEACH MANSION