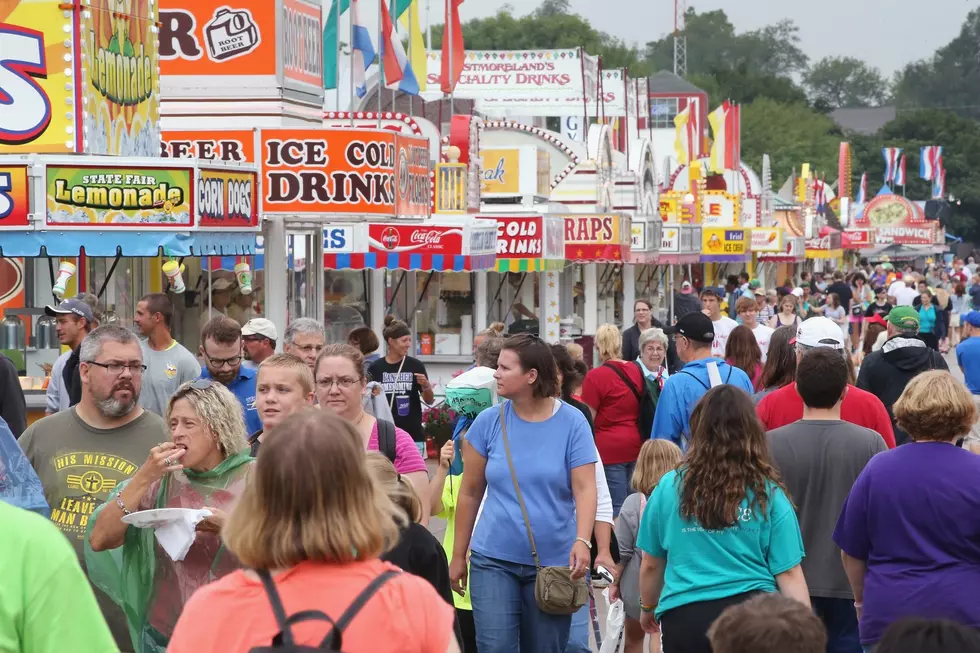 The 2020 Linn County Fair Has Been Canceled
Getty Images
Today we got some news from The Linn County Fair.
"Due to the ongoing social distancing guidelines and additional precautions taking place to help slow and reduce the spread of COVID-19, the Linn County Fair Association, has made the difficult decision to cancel the grounds and grandstand entertainment for the 2020 Linn County Fair."

 
In this announcement Linn County Fair Board President Albert Martin stated,
"After consulting with Linn County Public Health, the Linn County Board of Supervisors, and other stakeholders, it was determined this was the best decision due to the uncertainty of what the public health situation may look like at the end of June."
This is the first announcement of a canceled fair in Iowa. Other fairs are sure to have responses sooner rather than later as well. With fairs being a large part of Iowa many fear that their local events may also be canceled after this big announcement.
At the time of writing we do not know yet if any fairs here in the Quad Cities will be  canceled for 2020.
The Linn County Fair Association hopes to see everyone at next year's fair-June 23-27, 2021. For more information regarding this year's fair and for updates about events at the fairgrounds,you can follow the Linn County Fair on Facebook and at TheLinnCountyFair.com.
KEEP READING: Creative Ways to Bring Joy to Your Neighborhood While Social Distancing