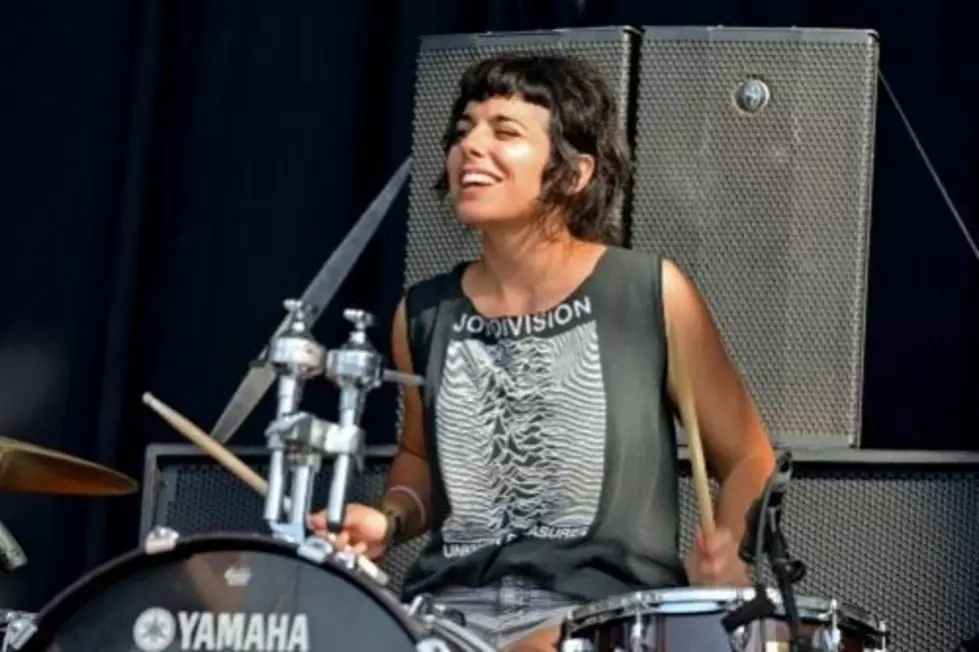 She Rocks Drum Camp With QC Rock Academy on Saturday
toolsforempoweringwomen.com
Sunday is International Women's Day and extending the celebration even more is the She Rocks Drum Camp For Girls at QC Rock Academy in Davenport!
March 7th 10:00a-3:00p all middle school girls who are excited about playing drums are invited to a super cool drum camp!
This camp includes an experiential half-day workshop that provides fun, interactive exercises to include:  drumming, self-awareness, and building self-confidence.  Girls will have the opportunity to feel how powerful it is to play drums, a traditionally male-dominated field.
Lunch provided by Mama Bosso Pizza and event t-shirt included!
Sign up today by clicking here or by showing up at QC Rock Academy tomorrow morning!  Limited space available...so, make sure you don't miss out!