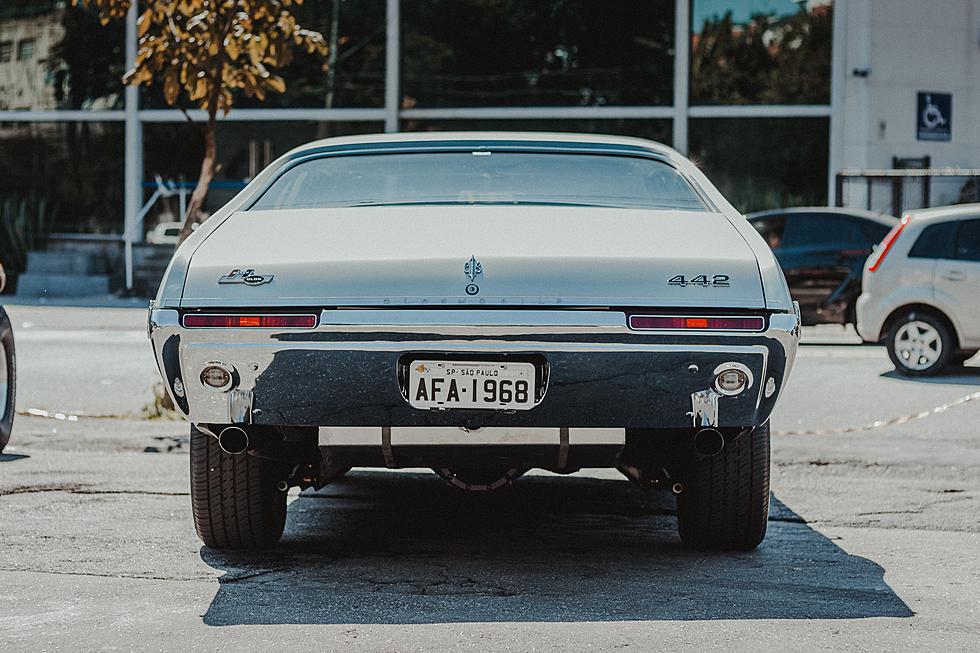 Rods on the River Happens Sunday
Photo by Giovanni Ribeiro on Unsplash
This Sunday, June 27, 2021 there's a car, truck & bike show happening in downtown Port Byron, Il.
Who doesn't love a car show?  We love the nostalgia of seeing cars of a bygone era.  What's even better is sharing that love with the younger generation and seeing their eyes as they find the coolest car on the lot.  It's great to talk to the owners of the cars.  Some who are the original owners and some had the same car when they were growing up and searched high and low for a car that was the exact make, model, and year of the one they cruised in a little too fast when they were 18 years old.
That's something my generation doesn't have.  My 1980 Oldmobile Tornado doesn't hold the same sentimental value as a 65 Chevy does for my dad's friends.  Although, I will say the Tornado was my first 8 cylinder and that thing could cook!  But the CB didn't work.  It was just for looks.
Dash plaques and goody bags go to the first 50 participants with the top 50 Awards to be voted on and presented by local sponsors at 2pm.
They'll have a Poker Run on Main Street and 3D Sound will be there with some great music.  There will be plenty of food and drinks available in the local Port Byron establishments!
Rods on the River: Car, Truck & Bike Show
Registration from 9:00-11:00 am
Registration fee is a $10 donation.
Awards at 2:00
Free to the public to attend
DJ Service by 3D Sound
Find out more info on the Rods on the River Facebook page.
Quad Cities Closed Eateries
The pandemic has hit businesses hard. So hard that some of them have closed during the course of the pandemic. These are Quad Cities restaurants that are no longer open.