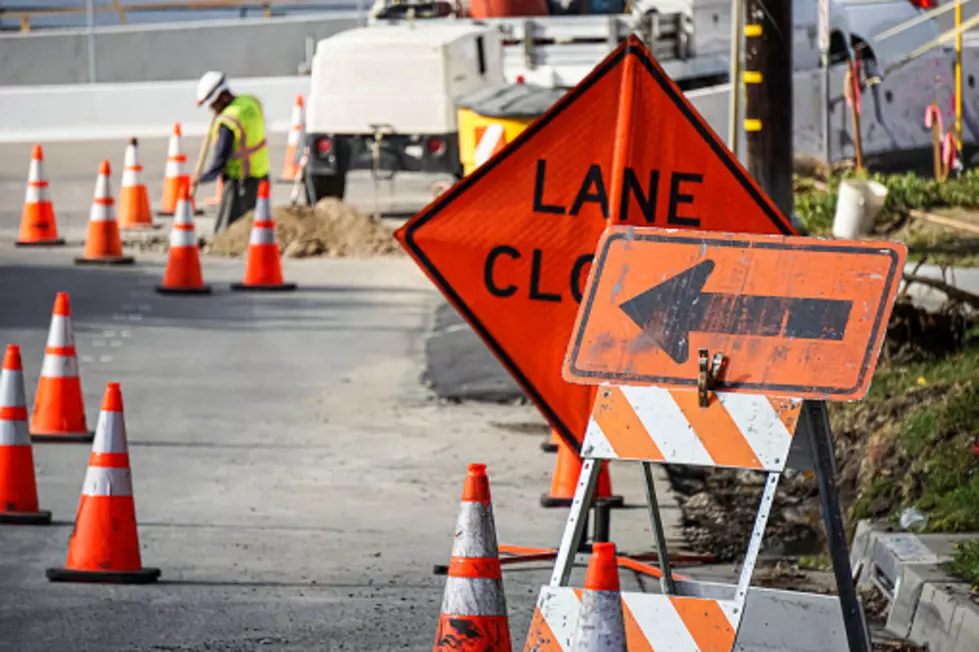 New Hampshire DOT Sign Hacked, Shows Vulgar Message About Biden
Getty Images/iStockphoto
Early risers driving down Interstate 93 South in Manchester got an eyeful Sunday morning.
A Department of Transportation message board was altered overnight.
For a brief time, the lighted message board showed a four-letter word followed by Biden's name.
The sign wasn't up for long and it was turned away from traffic, but it was up long enough for Rick from Hooksett to see the board.
"I'm driving down the road and I'm coming to the split to go to the mall or to go to Boston and I see the sign," Rick from Hooksett said, WMUR. "I can't even believe it."
I mean, I'm not going to spell out the message, but you know what it is.
"We were notified around 6-6:30, so it was up an hour, maybe an hour and a half," said Richard Arcand, public information officer with the New Hampshire DOT.
The board, which was supposed to just read "Shoulder Closed," is part of a bridge rehab on Huse Road.
"Someone must have vandalized it to get into it. Because it's not connected to the internet. It's a stand-alone unit that is programmed in the field," Arcand said.
The DOT is investigating the incident, to figure out who may be responsible for the message.
"It was unbelievable, I was blown away that it was on there," Rick said.
DOT officials say if they can find the person responsible for the sign's message, charges will be likely. It's illegal to tamper with construction equipment.
Read more at WMUR 
Feel Like Royalty? You Can Buy This Actual Illinois Castle For Under $700K
A castle in Chicago is on the market for less than $700k to make you feel like a Midwest princess.