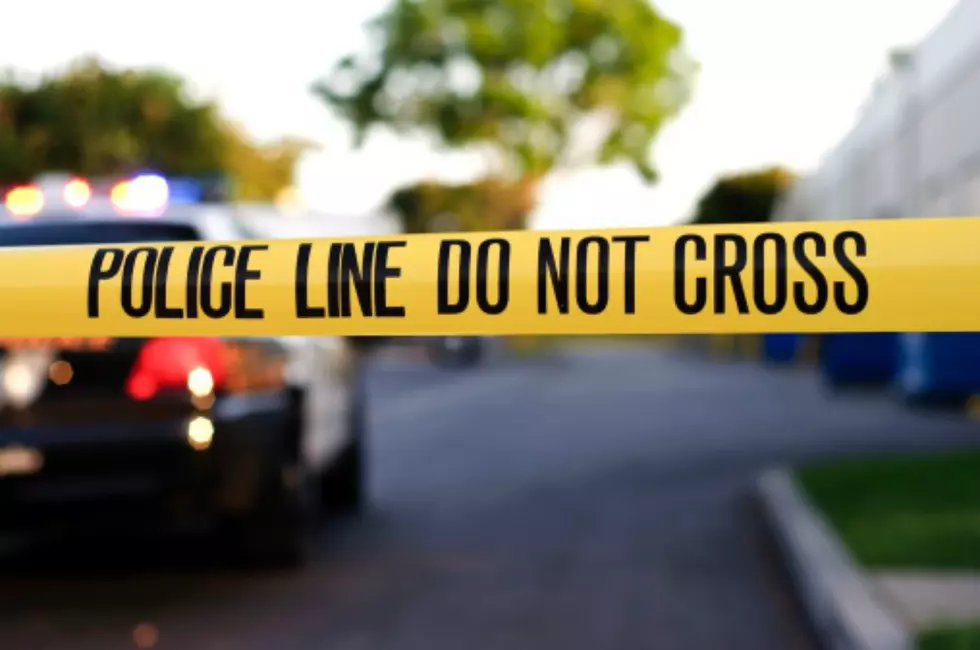 Naked Teen Covered In Ranch Dressing Crashes into Gas Station
Thinkstock
I can't think of a more Midwestern story than this, and I imagine the onlookers would agree.
"A 17-year-old male was naked and under the influence of a substance." Not a big deal, because who hasn't been there?
According to the statement, the teen then proceeded to dump ranch dressing on himself until he was covered, before going in and damaging property inside the business.
When he was finish busting up the joint, he ran back outside and jumped into a running vehicle, and drove into a pillar.
The statement said the kid was apprehended and taken to the hospital, later being released to his parents.
Luckily, nobody was injured by the naked-ranch vandal.
Enter your number to get our free mobile app
What You Can Buy In The Quad Cities With $10,000