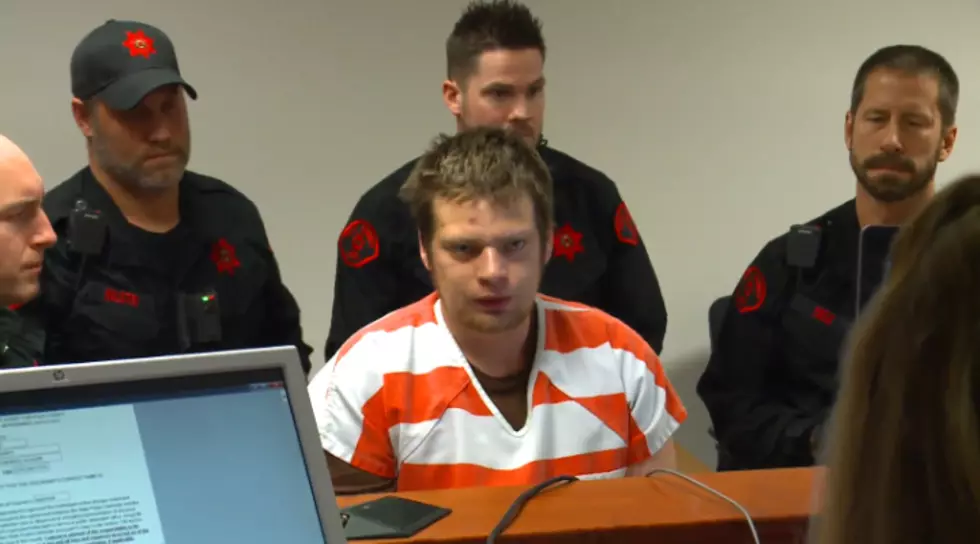 Iowa Man Appears in Court After Standoff, Declares Himself Jesus
Polk County Court
Police in Des Moines responded to a call saying a man was acting strange at his apartment. When they arrived, Troy Ruggles started shooting at them, prompting an exchange of gun fire turned standoff. He was charged with two counts of attempted murder of a police officer, and set to appear in court yesterday.
The judge asked him "You're Mr. Ruggles. Is that correct?"
"I am not," he responded. The judge asked who he was, and he replied "I am Jesus."
The judge immediately sent him back to jail.
No injuries were reported in the standoff that sparked it all, but it took police hours to get him out of the apartment.
His parents and family say they're concerned about substance abuse and his mental health.