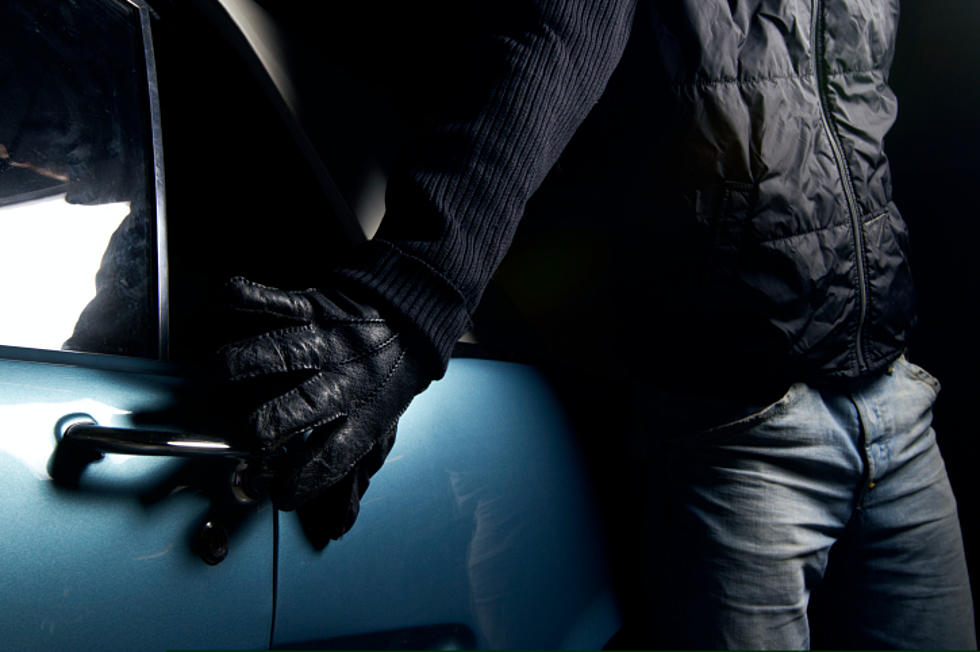 Four Vehicles Stolen In One Night Using Relay Technology
BO NIELSEN
The Waterloo Regional Police in Canada issued a warning with information to know whether you're in Waterloo, Canada or Waterloo, Iowa.
Sometime during the dark of night between July 8th and July 9th, unknown suspects hit four different addresses in the Canadian town, stealing vehicles parked in driveways.
Lexus RX350
Toyota Highlander
Toyota Highlander Hybrid
Toyota 4Runner
The four vehicles had something in common: All were keyless entry vehicles manufactured by Toyota.
How It Works:
The suspect approaches a residence where they'll find a signal from the keyless fob. From there, the relay does the work, amplifying and transferring the key fob signal to the car, making it think the key is in the car. They'll unlock the vehicle, start it up, and drive it away.
In the morning, the owner has no idea, because their key is right where they left it.
How to Combat It:
Well, as much as it sucks, there's only a few things you can do, according to WRPS:
Park your car inside a locked garage.
When not using it, put your keys in a radio frequency blocking bag or box.
Install surveillance equipment. It won't deter 100% of people, but it'll at least catch the bad-doers on video.
Read more at WRPS
LOOK: Here is the richest town in each state
Just saying the names of these towns immediately conjures up images of grand mansions, luxury cars, and ritzy restaurants. Read on to see which town in your home state took the title of the richest location and which place had the highest median income in the country. Who knows—your hometown might even be on this list.