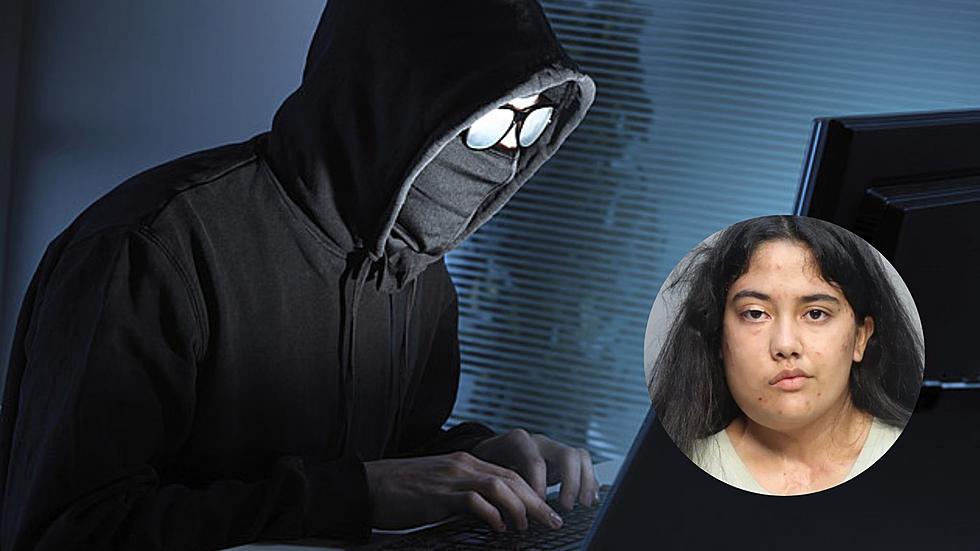 Florida Woman Tried Hiring Hitman From Fake Site To Kill Toddler
Miami Dade Corrections
A woman in the Miami area is behind bars awaiting charges after she was accused of trying to hire a hitman to kill her 3-year-old son, according to the Miami-Dade Police Department.
Jazmin Paez, 18, of Miami, has been charged with first-degree solicitation of murder and third-degree using a communications device for an unlawful use, court documents state.
Investigators say they were contacted Tuesday by Robert Innes, who told NBC6 Miami that the satire website he runs, RentAHitman.com, receives hundreds of solicitations a day, but this one request stood out to him because of the details.
Paez allegedly sent pictures of the boy and the exact location of where the child was going to be.
innes said the website was for a cybersecurity company, but over the years he'd received weird requests for hitmen, so he changed the purpose of the website. After some time, he changed the purpose of the website to catch those who want to hire a hitman to murder someone. In April, a Air National Guardsman was arrested for allegedly using the website to apply to be a hitman.
"The ability to research names and addresses and verify the intended target lived in a particular address. That to me is a red flag. If that information is corroborated, to me that is something that needs to be looked at and that's why I referred it, " said Innes. Except the referral wasn't accepted.
Innes said he called the Miami-Dade Police Department multiple times to try and report the incident, but police kept referring him to CrimeStoppers. Iness said he contacted CrimeStoppers USA - not affiliated with Miami-Dade CrimeStoppers - who warned they would send a cease-and-desist letter to him.
"They were not interested. They sent me an email saying if I contacted one more time they were going to send a cease and desist letter," Innes said.
Innes said he was thankful that eventually, the Miami-Dade Police finally took him seriously.
Paez was arrested Tuesday on charges of soliciting murder and unlawful use of a communications device. She was given a $15,000 bond and ordered to stay away from the child.
Read more at NBC6 Miami
See the Must-Drive Roads in Every State