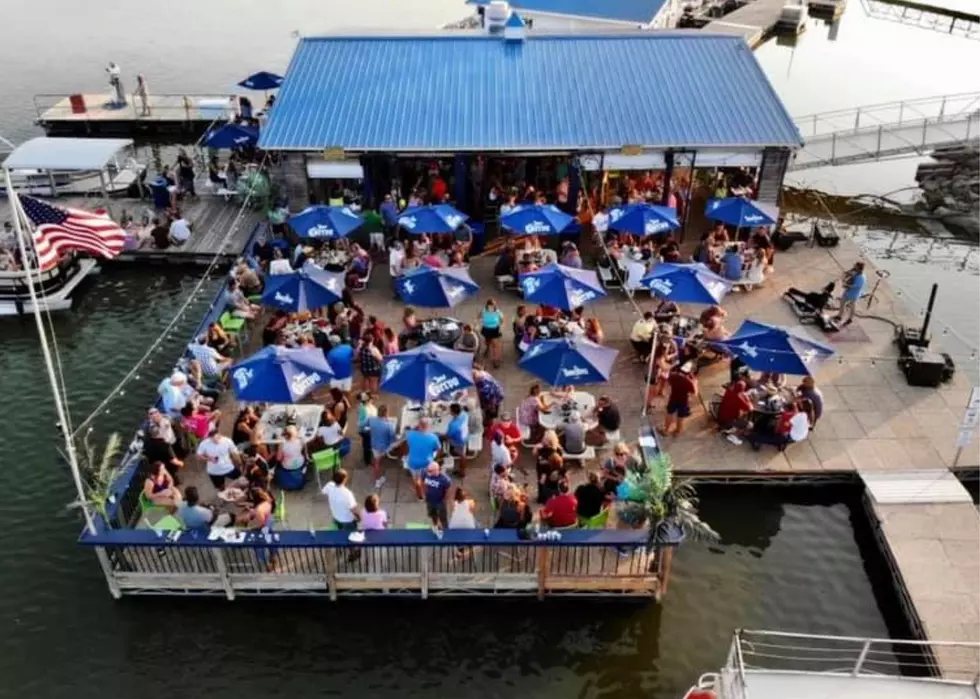 The Only Floating Bar In Iowa Is Ready To Help Throw Off Your Equilibrium
Fleetwood at Saylorville Facebook
In a nearly three-hour drive from Davenport, you'll find the great state of Iowa's only floating bar.
It's called Fleetwood at Saylorville and is located in Polk City, which is about 3 hours away from Davenport.
It's located next to the Polk City marina and the thing that makes it different than anywhere else where you could grab a drink is that Fleetwood has a floating patio that sits on the water. Trying to walk after a few cold ones on a floating patio sounds like a comedy sketch waiting to happen. I bet you could actually walk in a straight line then.
It just opened last year on the water and gave new meaning to the term "waterfront". If you don't want to sit outside, the bar at Fleetwood does have a full indoor dining area you can hang out in. They frequently have live music on the patio for you to enjoy while you sip on a summery cocktail and munch on fried calamari.
Scroll down to see pics of Fleetwood at Saylorville's food and atmosphere! They do have specials regularly (I saw a past one on their Facebook for $1 Jello shots) and a food menu that ranges from basic bar snackage like fries, "pirate bites", and "party cove curds" to full-on meals (which justifies the extra drink) like their "bistro burger", "Polk City pulled pork", fish tacos, and so much more. Their drink menu has all kinds of seltzers, wines, beers, cocktails, and specialty drinks.
The Only Floating Bar In Iowa Is Ready To Help Throw Off Your Equilibrium
There's nothing like the floating patio at Fleetwood at Saylorville in the state of Iowa. See what the vibe and menu look like!
You Can Stay In These Unique, Cool Airbnb's Close To The QC
Both air travel and gas are expensive this summer but we still have the travel bug this time of the year! Here are a few Insta-worthy places near to the QC that you can check out this summer.
20 Things To Do On The 4th Of July In The Quad Cities Area
July 4th weekend is always packed with activities every family can take part in. But if don't have anything specifically planned and you're looking for some fun things you and the family can do for the 4th of July, you're in luck! We've rounded up some awesome Quad Cities Events to help you celebrate America's birthday.