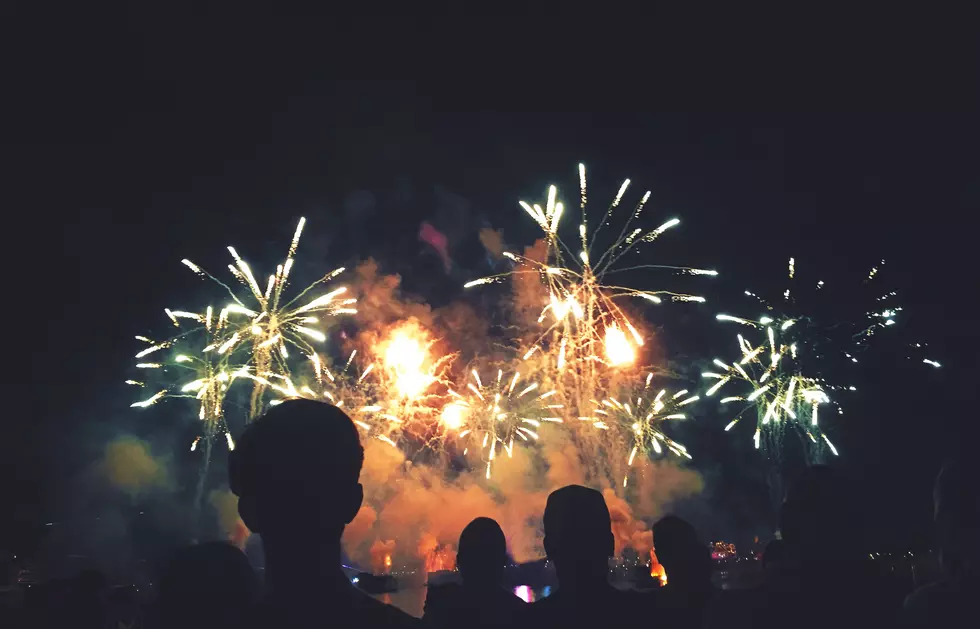 Fireworks On New Years Eve? It's Now A Thing In The QCA!
Getty Images/iStockphoto
On my drive to work this past week, I noticed the sleepy Crossroads Fireworks store has come back to life.  Curious, I stopped in.
I was greeted by a pleasant sales gal who gave me the run down.  We had a few moments to talk before the after-work rush picked back up. Yep--Fireworks are legal here in the Iowa QCA on New Years Eve. Both Davenport and B-to-the-Dorf allow a little gunpowder to ring in the new year from December 31st, 2018 at 10 P.M. to 12:30 A.M. January 1st, 2019.
Naturally, as Americans, we deserve the right to blow up stuff and make copious amounts of noise at the stroke of midnight, and just before.  So the experts at Crossroads are waiting for you every day from 10 A.M. to 8 P.M. all the way through the holidays, until January 3rd.
They have a few deals to note: Spend $100, and they'll take 20% off your order, AND give you that same 20% discount for each additional order until January of 2020 (Like, say, if there's another time during the year when you might be interested in a good deal on fireworks...hmmm.)
Also, for those hard-to-buy-for folks on your Christmas list, a gift card would be a blast.  Set them up with some Crossroads Cash on Christmas, and they'll still have time to get you a great fireworks show for NYE! Drop $100 or more on a couple of gift cards, and the 20% discount still applies!
Just remember the rule, my babies... New Years Eve ONLY for the light show!
Crossroads Fireworks is located at 875 Middle Road--in the Dorf!