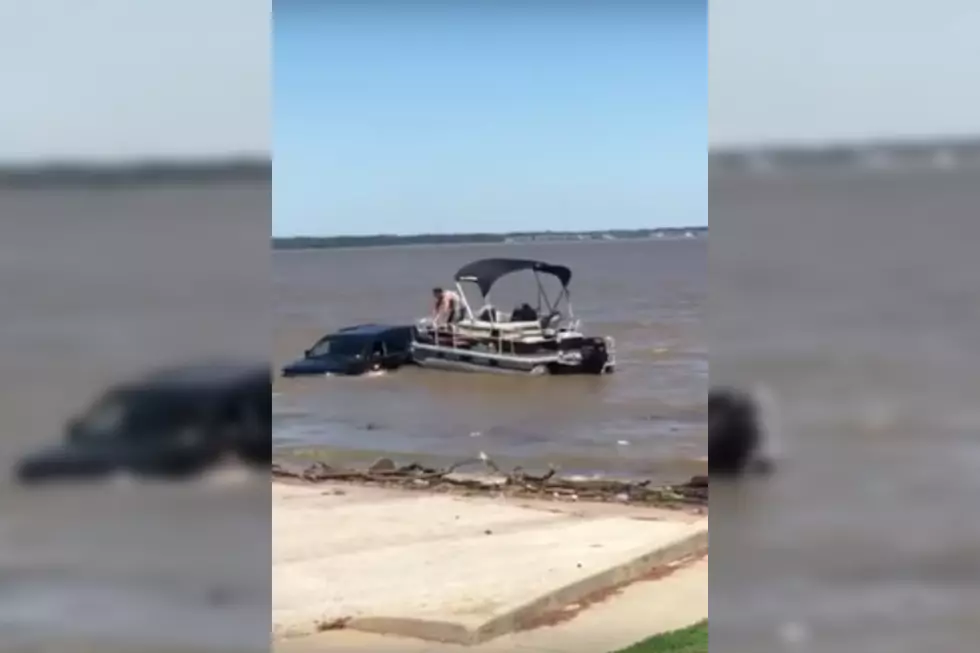 Failed Boat Launch Results in Sunken SUV
YouTube
This video shows the results of a driver losing control of their SUV while attempting to back a boat into the water at a boat ramp in Houston, Texas.
While the boat was successfully put into the water, so was the trailer and the vehicle hauling them. Someone on shore immediately swam out to help the driver from their SUV.
As the video goes on, boats attempt to tie lines to the sinking vehicle and save it. Eventually the whole thing becomes submerged.