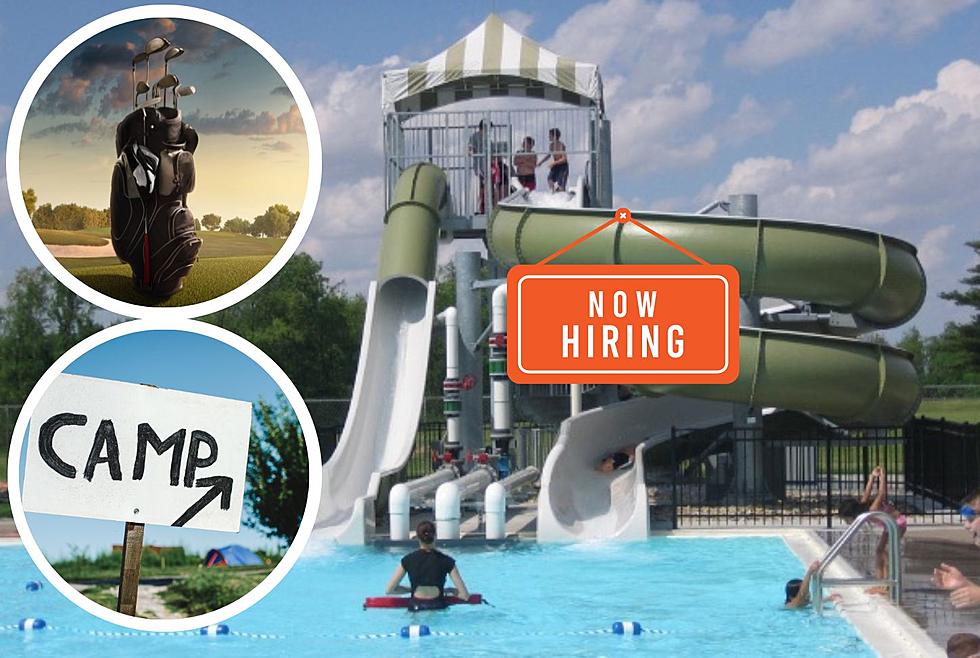 Explore Job Opportunities With Scott County Park This Summer
Scott County Iowa
Are you looking for an amazing summer job opportunity? The Scott County Conservation Board is now hiring seasonal positions.
Scott County Park, Eldridge, IA
With opportunities to start as early as April and go through October, you are sure to find a job that fits your lifestyle. Salaries for these positions vary depending on the job, and your certifications or experience, so make sure to brush up on those skills if you are interested in applying.
Applications are accepted exclusively online so if you are interested, be sure to visit Human Resources to check out job postings and complete job openings.
Current List Of Positions Hiring
Get Notified
Subscribe to Scott County Job Notification and you will be the first to know when the job postings are live. Don't miss out on your chance to spend an amazing summer at Scott County Conservation Board!
Drinks Will Hit 'The Spot' At New Bar In Downtown Davenport, Iowa
There's a new bar in downtown Davenport where the cold drinks, atmosphere, and friendly staff will guarantee to hit 'The Spot'. Katlin Rodriguez is the new owner of
The Spot Bar & Lounge
(226 W 3rd St) and her goal is to make sure everyone feels welcome while enjoying delicious adult beverages.