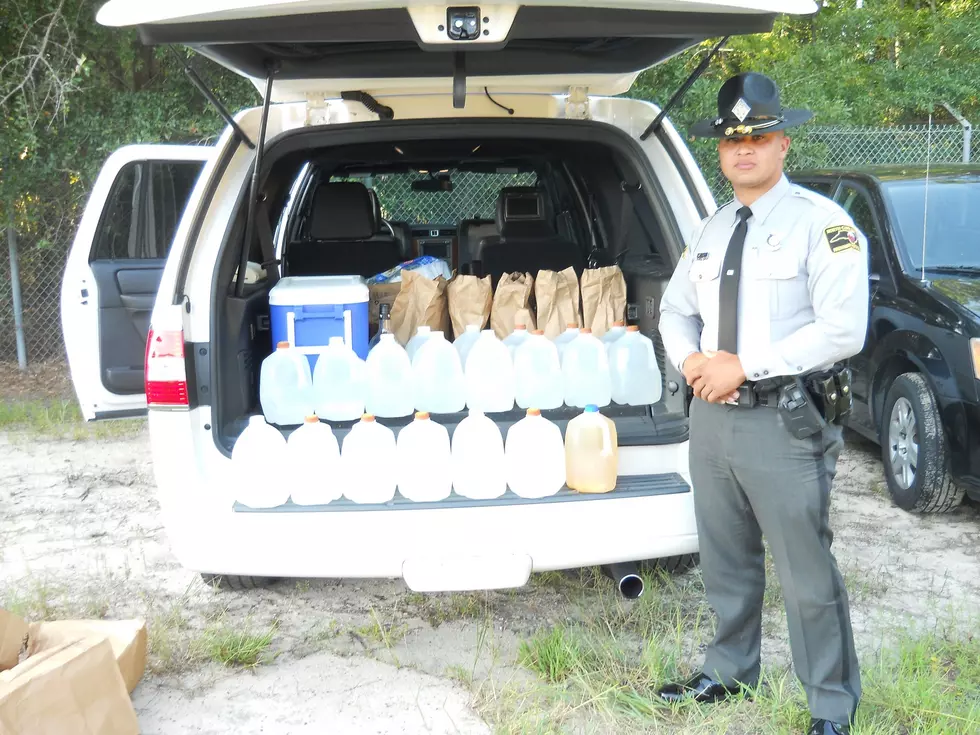 Driver Stopped For Speeding Busted For Running Load of Moonshine in Gallon Jugs
North Carolina Highway State Patrol
I can't tell if this is just some backwoods North Carolina stuff, or something out of a prohibition movie.
A man was pulled over in Cumberland County, North Carolina for speeding about 70 miles south of Raleigh.
State troopers quickly noticed the 20 gallons of illegal, homemade moonshine in the back of the vehicle, and after searching it also found a gun.
Troopers turned over the investigation to the North Carolina Alcohol Law Enforcement division, (Ironic their name is A.L.E, right?) so the name of the suspect as well as the charges weren't released yet.
One comment on the post worried about the use of plastic containers instead of the standard ceramic, saying "I've poured some good stuff in a plastic cup before. It wasn't long before it went through the bottom."
Enter your number to get our free mobile app
Most Overrated TV Shows in America