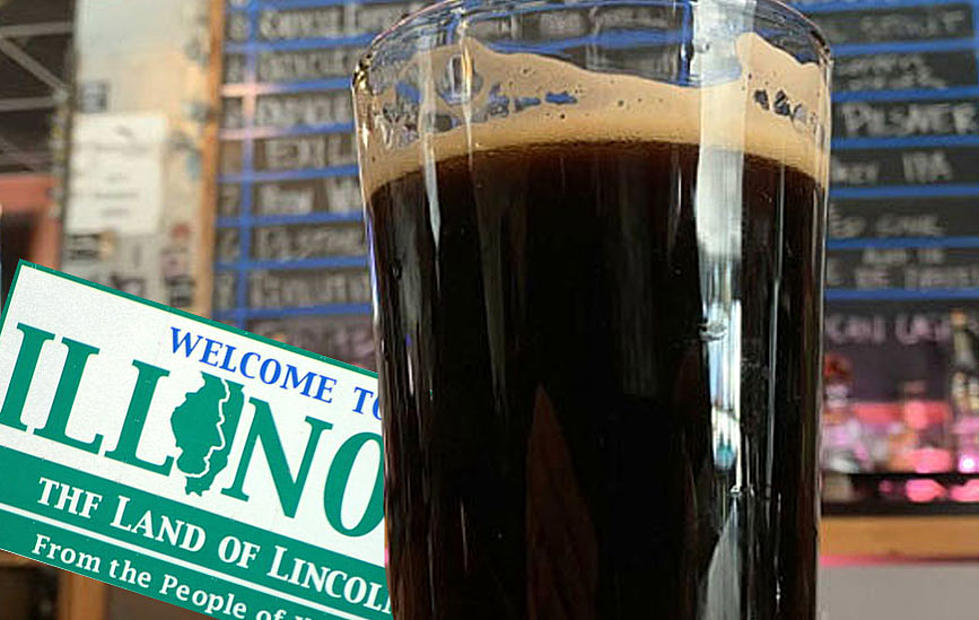 Fans of Dark Beers Rejoice During 'Seven Days of Darkness' at this Illinois Brewery
untappd-ckol
Seven Days. Seven Beers. 
Day after day, another dark and mysterious elixir will be put on draft to torment your taste buds. The Brewunda Triangle will be involved in this yearly mouth-numbing weeklong event including WAKE and Bent River. So, get your palate ready for a brutal, big beer beating. You may never see the light again.
7 DAYS OF DARKNESS will consume your soul.
Wake-Black Anvil
Radicle Effect-Barrel Aged Rad Cat
Bent River-Barrel Aged Jingle Java
North Coast-2018 Bourbon Barrel Aged Old Rasputin
Dark Horse-2020 Barrel Aged Plead the 5th
Firestone Walker-Coconut Parabola
Goose Island-2015 Bourbon County Stout
Follow along on
Facebook
for daily release schedules.  We're already over halfway through, so there's great dark beer on tap right now at Radlcle Effect Brewer.
What's On Tap
Upcoming Beer Events to Check Out
Join the Club
QCBC members get some great benefits, including:
• Exclusive Beer Deals
• Six-Pack Beer Exchange
• Monthly Giveaways
• Discounted and FREE Event Tickets
• $1 OFF Pints at Front Street Brewery

Come make some new friends and support the local craft beer scene. Sign up at CraftQC.com today.
Former QC Weather Guy Opens Super Unique AirBNB in an Old Church in Galena
Ex QC weather guy Terry Swails an his wife Carolynne have started an AirBnB. This 1894 chapel was fully renovated and holds 10 guests with 3 bedrooms, 3 beds, and 3 baths in Galena, Il.
The Top 10 Pizza Places In Davenport According To Yelp
It's time to settle the debate about who has the best pizza in Davenport. To make this list, we looked at the one website that tells us which places the Davenport locals love the most:
Yelp
. We had one stipulation when making this list, the
place must be local.