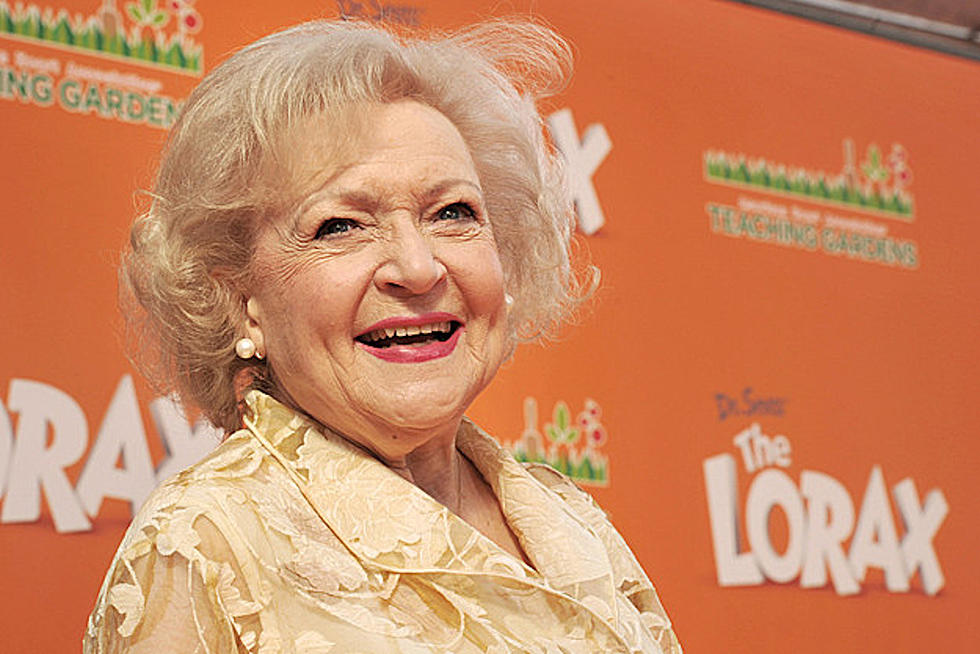 Crawford Brew Works Participating in Betty White Challenge
Getty Images
There have been a lot of posts going around about the "Betty White Challenge," and one local brewery is taking part in their own way.
The challenge's idea is to donate $5 to a local animal shelter in Betty White's name on her birthday. Betty was a huge animal lover, even serving as a zoo commissioner in the Greater Los Angeles Zoo Association and volunteering for more than 40 years as trustee and chair of the organization.
Crawford Brew Works has announced that on Betty White's Birthday, January 17th, they'll be donating $1 from every craft beer sold that day to King's Harvest Pet Rescue.
Wags and Wiggles QC will also be on site, selling all sorts of fun dog merchandise, and dog treats. 100% of proceeds will be donated to King's Harvest Pet Rescue.
Check out their event page for more details.
King's Harvest Pet Rescue is a No-Kill shelter in Davenport, located at 2504, W. Central Park Avenue.
The shelter regularly hosts homeless dogs and cats, provides them healthcare, and assists in their adoption.
If you can't make it to Crawford Brew Works on the day of their fundraiser, consider donating to King's Harvest Pet Rescue.
In the event that you'd rather donate your time, check out King's Harvest's volunteer program, where you're able to help by giving attention to those pets that need it.
King's Harvest is big in many lives around the Quad Cities, as many of us have adopted our pets from their shelter.
Hairball adopted his dog, Cali, from King's Harvest four years ago.
Look: The Illinois House As Black As Your Soul
A mysterious black octagon-shaped home has been completely redone and is ready for you to move in.
If you are looking for color if your life, this one isn't for you. Can you find the two spots of red in the house below? One is simply there for safety reasons.